Cost
$30 members | $25 student and youth members | $40 non-members | $35 student and youth non-members
Tinker Bell is one of the most iconic characters to emerge from the legacy that Walt Disney left behind, and behind every great character was real-life inspiration. Much of that inspiration came in the form of Margaret Kerry, who served as a live-action reference model for Tinker Bell for animator Marc Davis, one of Walt's famed Nine Old Men. Hear Kerry relive her favorite moments working at The Walt Disney Studios during the making of Peter Pan, what it was like working with Marc Davis, and how she managed to embody the unforgettable character of Tinker Bell.
This program is presented in conjunction with the special exhibition Walt Disney's Nine Old Men: Masters of Animation.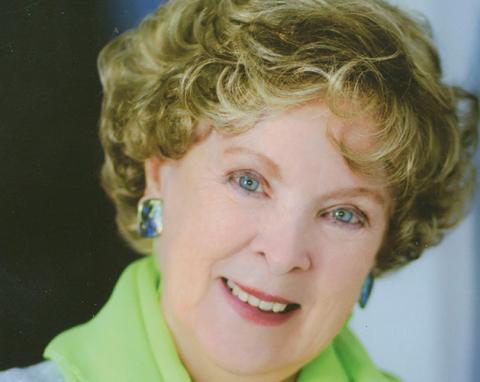 About the Speaker
Margaret Kerry
Margaret Kerry is an American actress, author, motivational speaker, and radio host best known for her work as a live-action reference model for Tinker Bell in The Walt Disney Studios animated feature Peter Pan (1953). Kerry also provided the movements and voice of the red-haired mermaid in the Neverland lagoon scenes. Before her work with Disney, Kerry starred as the daughter of Eddie Cantor in his 1948 film If You Knew Susie and began starring in network sitcoms, such as The Ruggles in 1949. She would go on to a prolific dancing and voice-over career following those successes. Since 1992, Kerry has been a producer, writer, and host of What's Up Weekly on KKLA-FM Los Angeles, and continues to attend many conventions and seminars where she speaks about her time as the legendary pixie, Tinker Bell.