A lifelong classical music enthusiast and a generous philanthropist and patron of the arts, Diane Disney Miller was also a wife, mother, grandmother, and, most famously, the daughter of Walt Disney. With her husband, Ron Miller, she founded the renowned winery Silverado Vineyards in Napa.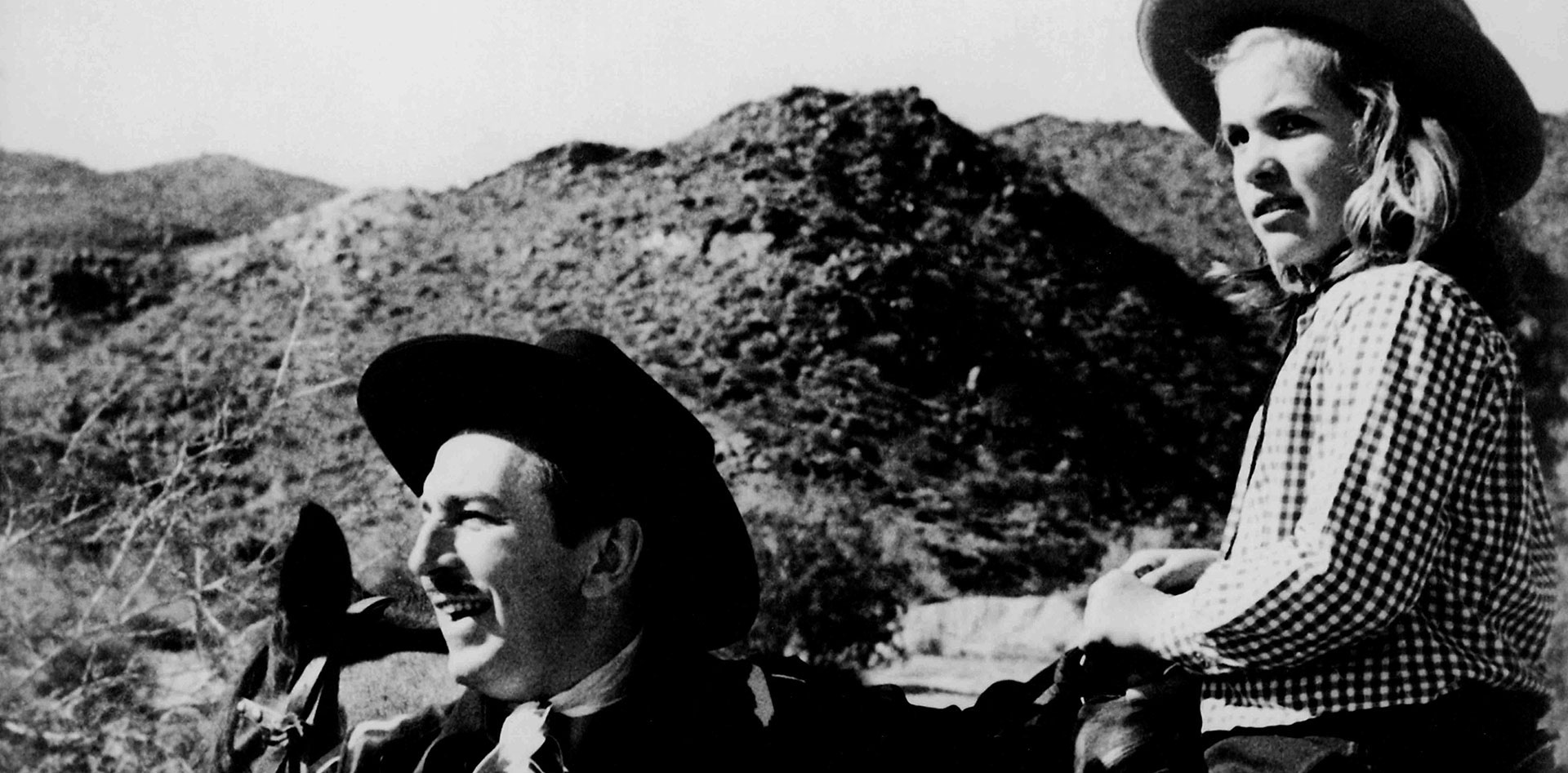 Diane was born in Los Angeles on December 18, 1933. She married Ron Miller in 1954, and they raised seven children together. Partners for almost 60 years, Diane and Ron always set aside time to be in nature, skiing in Colorado, and swimming in the ocean in Hawaii throughout their lives.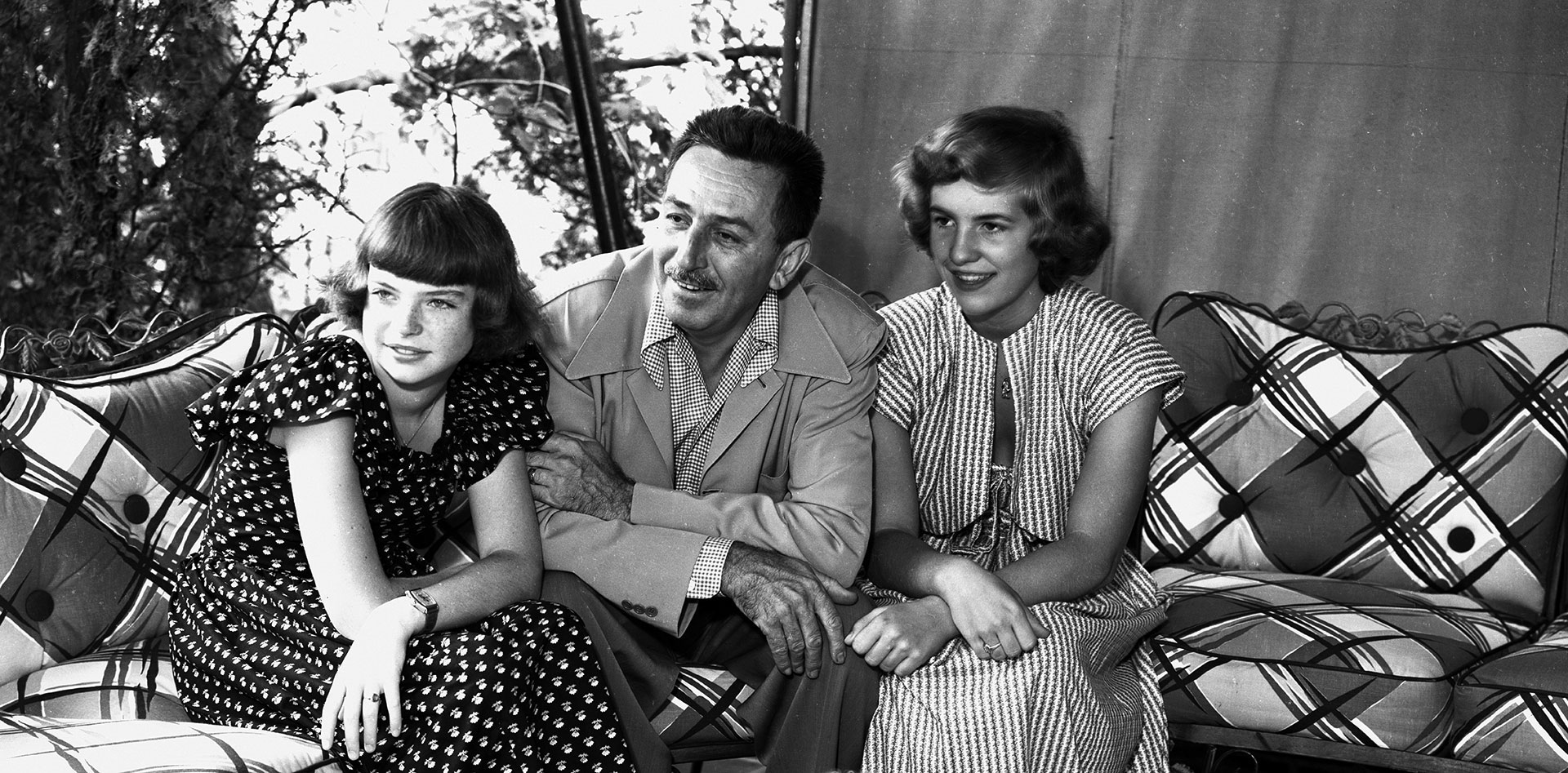 Diane possessed remarkable enthusiasm and energy. She was devoted to raising her seven children and was also a lifelong pianist with a passion for classical music, generously supporting the arts. Over the last two decades of her life, Diane undertook an active advocacy to document the life and accomplishments of her father.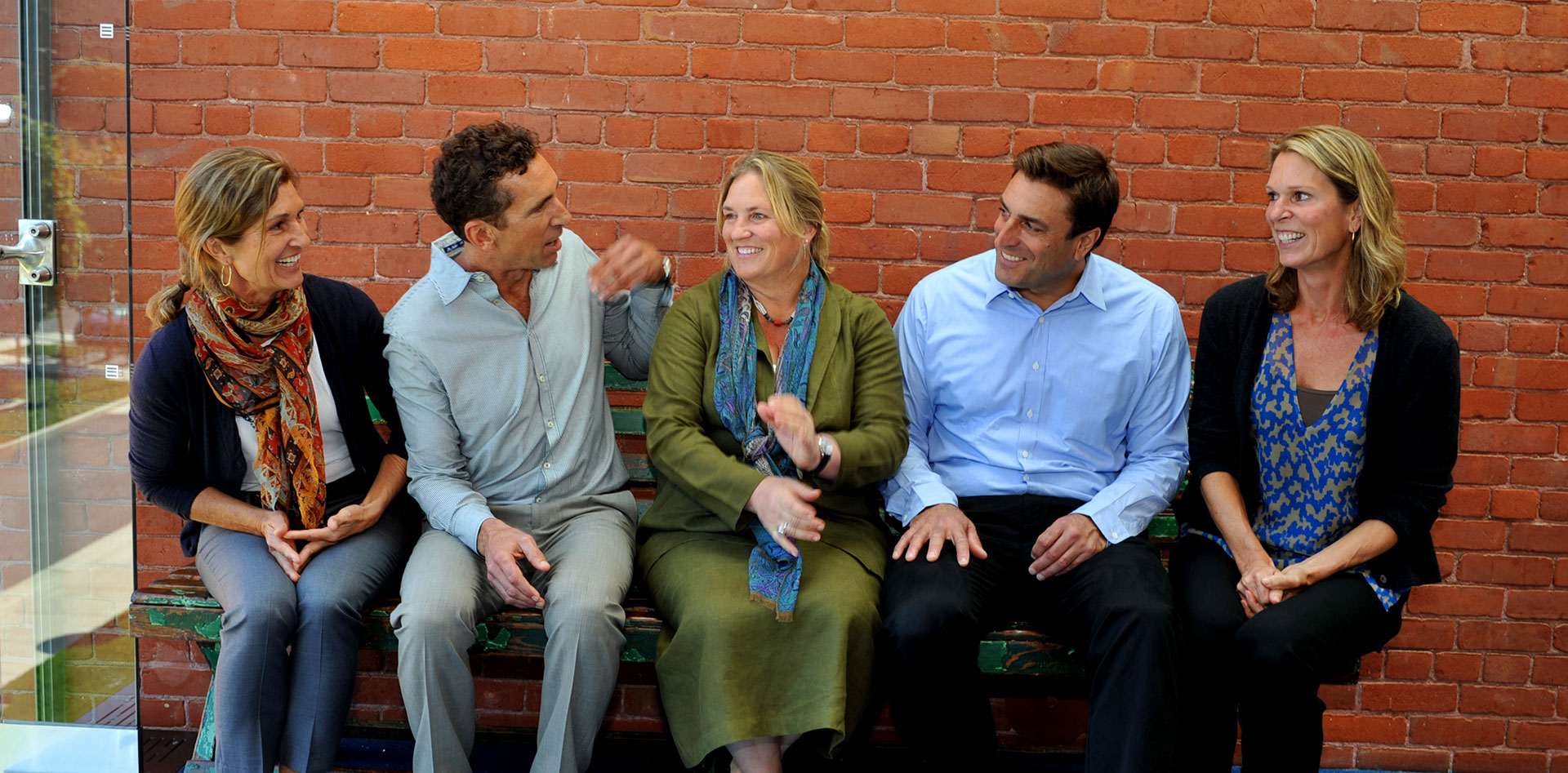 Diane was her father's daughter, a creative force with the persistence to follow dreams and make a difference. Diane's proudest legacy is no doubt her large and adoring family. Diane also worked tirelessly to conceive of and complete both the Walt Disney Concert Hall in Los Angeles and The Walt Disney Family Museum.