Cost
$5 members | $10 non-members
After 30 years in animation, Francis Xavier Atencio—better known as X Atencio—became one of the most influential Imagineers of his time, developing dialogue and music for attractions including Adventure Thru Inner Space, Haunted Mansion, and Pirates of the Caribbean. Join his daughter, Tori Atencio McCullough, former Director of Interior Design at Walt Disney Imagineering, and granddaughter Kelsey McCullough, Manager, Product Management at Disney Parks, Experiences and Products, as they discuss Atencio's indelible contributions to The Walt Disney Company, his impact on their own careers at Disney, and the legacy he left behind.
About the Speakers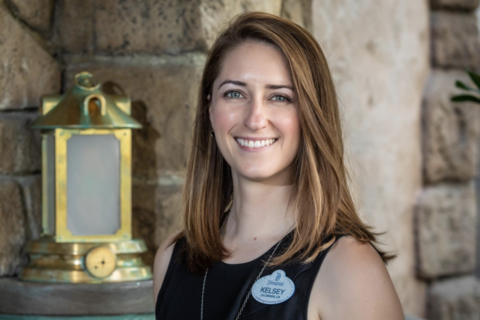 Kelsey McCullough
Kelsey McCullough is a Manager, Product Management for Disney Parks, Experiences and Products (Technology & Digital) working to deliver interactive digital experiences in Disney Parks, including the Play Disney Parks app. McCullough started at Disney doing analytics for the development of the Walt Disney World app, Disneyland app, and Shop Disney Parks app. She most recently worked on the Star Wars: Datapad experience for Star Wars: Galaxy's Edge. McCullough has worked at Disney for seven years, building and expanding mobile Digital Guest Experiences throughout the Parks.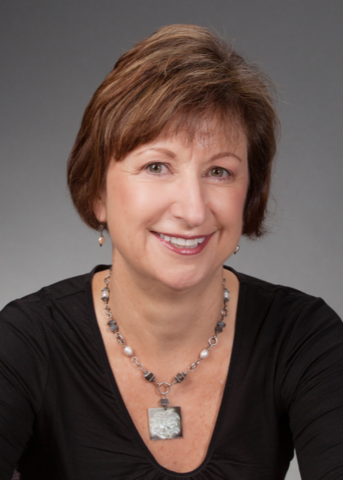 Tori Atencio McCullough
Tori Atencio McCullough's Disney career began right out of college in 1976. She began work at WED Enterprises—as Walt Disney Imagineering was known then—in the Interiors Department. Her first big project was EPCOT Center where she worked on the interior design of several shops and restaurants in World Showcase. In 1987 she took on the responsibility of Lead Interior Designer for Euro Disney Resort—later to become Disneyland Paris—and had the good fortune to move to Paris for almost four years to oversee the design and construction of the Park with her husband, Mike, who was also an Imagineer. In the ensuing years, she led the Interior Design Studio for almost 20 years and worked on Disney's Animal Kingdom Theme Park in Florida, Disney California Adventure Park in Anaheim, Hong Kong Disneyland, and Tokyo DisneySea. She ended her career by overseeing the interior design of the two hotels at Shanghai Disneyland, the Shanghai Disneyland Hotel, and Toy Story Hotel.  McCullough retired from Walt Disney Imagineering in 2016, after 40 fabulous years.
Help Us Continue Our Digital Efforts
Since opening over 10 years ago, we have sought to make the museum a place where our guests could find animation, innovation, and inspiration and immerse themselves in the remarkable life story of Walt Disney—the man who raised animation to an art, tirelessly pursued innovation, and created a distinctly American legacy, transforming the entertainment world.
Over the course of our current closure, we have increased our digital presence to stay true to our mission. Your donations ensure that we can continue opening our museum virtually to the world, and that future generations can continue to be inspired by Walt Disney's life and legacy.
On-Sale Information
Tickets for Pillaging Pirates and Grim Grinning Ghosts: The Legacy of X Atencio are available as follows:
Walt's Circle Donors: Purchase tickets beginning Monday, September 7 at noon by calling 415.345.6810 or emailing membership@wdfmuseum.org
Supporter and Friend-level members: Purchase tickets beginning Wednesday, September 9 at noon by calling 415.345.6810 or emailing membership@wdfmuseum.org
All member levels: Purchase tickets online beginning Friday, September 11 at noon
Public (non-members): Remaining tickets available online beginning Monday, September 14 at noon
To receive priority access to purchase tickets, you may upgrade your membership. Membership dues and Walt's Circle donations may be paid as monthly installments or as a one-time annual payment. For more information, please email membership@wdfmuseum.org or call the Membership Department at 415.345.6810.