Cost
$20 members | $15 student and youth members
$30 non-members | $25 student and youth non-members
As The Walt Disney Family Museum celebrates its 10th Anniversary, we are pleased to invite you to discover how co-founders Diane Disney Miller, Walt's daughter, and Walter Miller, Diane's son and Walt's grandson, realized their vision to turn a former military building into a showcase of Walt Disney's life and work, and how the museum has evolved during its first decade.
Join Tim O'Day as he sits down for an insightful visit with fellow historian and writer Paula Sigman-Lowery, who played a key role in bringing The Walt Disney Family Museum to life.
About the Speakers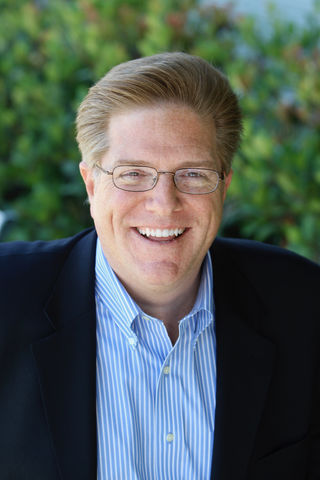 Tim O'Day
Tim O'Day is an award-winning public relations and marketing executive and is the principal at The TO'DAY Group, a boutique agency which represents clients in the entertainment, tourism, and consumer products fields. He is an author of six books for Disney Editions and is a creative catalyst, event strategist, and content developer for social media initiatives, brand campaigns, sponsorship programs, and brand-building experiential marketing events, and serves as vice president of communications for the Hyperion Historical Alliance.
During his career, O'Day's roles have included senior vice president of consumer PR for MSL Group in Beverly Hills; pioneer of corporate podcasts and live webcasts; event producer of record-breaking auctions at Sotheby's; and securing the National Medal of Arts (bestowed by President George W. Bush) for the famed songwriting duo of the Sherman Brothers during a White House ceremony.
O'Day has worked with the Academy of Motion Pictures Arts & Sciences®, The White House, Turner Classic Movies, and the Smithsonian Institution, among many others. He has been involved with various business segments of The Walt Disney Company as an employee or consultant for over four decades.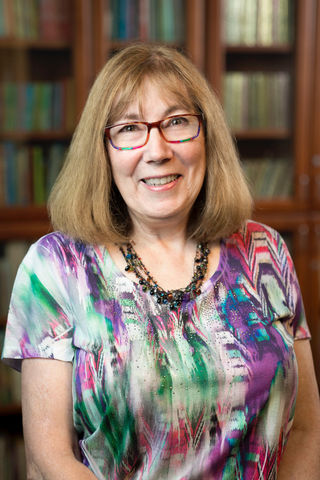 Paula Sigman-Lowery
Paula Sigman-Lowery is an internationally recognized expert on Walt Disney and the history of The Walt Disney Company. A former archivist for the Walt Disney Archives, she was one of the lead creative consultants in the design and development of The Walt Disney Family Museum.
After 20 years at Disney where she served as creative manager/writer for Disney Character Voices and was the founding manager of The Walt Disney Collectors Society—in addition to her role as archivist—Sigman-Lowery left to raise her family. She has continued to serve as a creative consultant, writer, and consulting historian for The Walt Disney Family Museum as well as for several divisions of The Walt Disney Company. She is the author of liner notes for the Disney Legacy Soundtrack CD series releases of Cinderella, Sleeping Beauty, and Robin Hood; chapters in Marc Davis: Walt Disney's Renaissance Man (2014); and Disney Editions' Practically Poppins in Every Way (2018). She appears on-camera and provides additional archival research for Disney documentary and home video bonus features. 
Sigman-Lowery has served as a story consultant for Disney exhibitions traveling in Japan, including the current "Inside the Walt Disney Archives" which will be updated for U.S. audiences in celebration of the Archives 50th anniversary next year. She also supports the Archives D23 Expo exhibitions and programs andcurrently serves as corporate secretary for the Hyperion Historical Alliance, an organization of career and academic professionals advancing studies in Disney history.
On-Sale Dates & Information
Tickets for Creating The Walt Disney Family Museum will be available as follows:
Walt's Circle Donors: Purchase tickets beginning Monday, August 5 at noon by calling 415.345.6810 or emailing membership@wdfmuseum.org
Supporter and Friend-level members: Purchase tickets beginning Thursday, August 8 at noon by calling 415.345.6810 or emailing membership@wdfmuseum.org
All member levels: Purchase tickets online or at the Ticket Desk beginning Monday, August 12 at noon
Public (non-members): Remaining tickets available online or at the Ticket Desk beginning Thursday, August 15 at noon
To receive priority access to purchase tickets, you may upgrade your membership. Membership dues and Walt's Circle donations may be paid as monthly installments or as a one-time annual payment. For more information, please call the membership department at 415.345.6810.