Cost
$30 members | $25 student and youth members
$40 non-members | $35 student and youth non-members
Walt Disney's True-Life Adventures began as an experiment with Seal Island (1949), and resulted in eight Academy Award® wins and a legacy that inspired generations of nature documentary filmmakers and conservation leaders. Walt Disney, consistently ahead of his time, understood the importance of nature and educating the public about the many amazing creatures we share our planet with, and was the first to capture an audience's attention by pairing wildlife film footage with captivating storytelling. Join Disneynature executive Paul Baribault as he explores how the Studios' Disneynature feature films take inspiration from and strive to continue Walt's original work on the True-Life Adventure series. Baribault will also discuss his perspectives on how to make impactful wildlife films today, and how Disneynature strives to continue Walt's legacy in inspiring conservation and understanding of the world around us.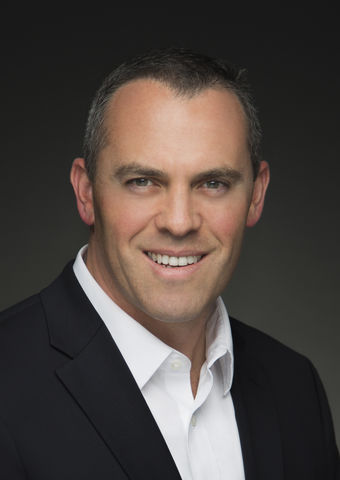 About the Speaker
Paul Baribault
Paul Baribault was recently named President and CEO of San Diego Zoo Global, following a 22-year career at Disney where he most recently served as Vice President and General Manager of Disneynature. During his tenure at Disney, Paul was the marketing and brand lead for Disneynature, a film label which builds on the rich legacy of Walt Disney's Academy Award®-winning series True-Life Adventures and which has released six of the top seven highest grossing feature-length nature films in industry history, with Chimpanzee garnering a record-breaking opening weekend for the genre. Paul was also a key executive on marketing campaigns for Disney's animated films from Walt Disney Animation Studios and Pixar Animation Studios which have set numerous all-time animation box-office records, including biggest opening weekend, highest domestic gross, and highest worldwide gross.
Paul is on the Board of Directors of The Jane Goodall Institute, on the Executive Committee of Jackson Wild, and Executive Chair to the Aspen Institute High Seas Initiative. Paul graduated with a BA from Stanford University and an MBA from the University of Southern California, Marshall School of Business. Paul, his wife Emilie, and their three daughters reside in Pasadena, CA.