Experience Walt Disney's legacy of inspiration and innovation by booking a special speaker for your next event, meeting, or team bonding experience. Our exclusive roster of industry insiders will present engaging stories and imaginative insights through topical presentations and workshops. Contact our Events Team for more details at events@wdfmuseum.org.
Basic Information:
Duration: One (1) hour virtual presentation by speaker

Topics and fees vary based on speaker (see speaker bios below) with options to customize based on client request

Reservation is subject to the availability of the speakers
Statements made by presenters are their own and are not necessarily positions or opinions of The Walt Disney Family Museum.
Speakers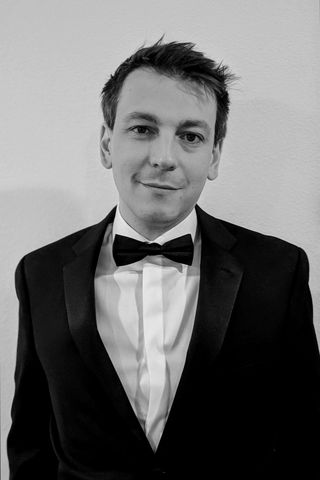 Fabrizio Mancinelli | Composer and Music Producer
Italian composer and music producer Fabrizio Mancinelli grew up within the medieval walls of L'Aquila, Italy and, at an early age, found his passion in fine arts, the opera and, eventually, film scores. After dedicating his education to composition and conducting, he received a Fulbright Grant to study Scoring for Motion Pictures and Television at the University of Southern California. Since graduating, Mancinelli has composed music for multiple venues and media—including concerts, theater, film, television and the web. Current projects include Andreas Deja's animated film Mushka, on which he will work alongside Mary Poppins (1964) songwriter Richard M. Sherman.
Presentation Topics
Disney and Music: A Love Story
The Disney legacy is inextricably linked to the Studios' extensive catalogue of exceptional and legendary songs. In this presentation, Fabrizio Mancinelli dives into Disney music spanning from early animation to Disney Parks.
Evolution of Music and Cinema
In this presentation, Mancinelli showcases the symbiotic relationship between music language and the film industry, from pre-talkies piano accompaniment to the full orchestral scores of current blockbusters.
Classical Music in Movies
Through Mancinelli's expertise, learn the undeniable power of classical music and its prestige that still drives contemporary scoring of films. A great option for both classical music novices and experts, discover the storytelling functions of classical music and observe how concert music is used in films.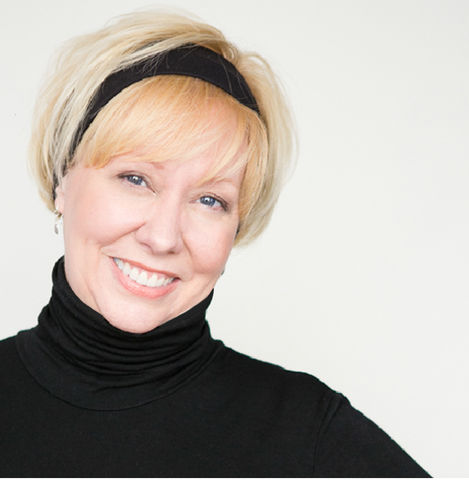 Mindy Johnson | Disney Historian and Author
A sought-after commentator, speaker, lecturer, and panelist, Johnson's groundbreaking book Ink & Paint – The Women of Walt Disney's Animation, casts a light on the thousands of female artists behind the creative and technical advances within the animation art forms of the 20th century. Ink & Paint is currently in development as a 6-part docuseries to air on Disney+. In addition, Johnson is a contributing writer for the epic volume, The Walt Disney Film Archives – The Animated Movies 1921-1968, as well as the celebrated collection, Marc Davis: Walt Disney's Renaissance Man. Her frequent presentations and appearances at numerous studios, campuses, international festivals, and conferences include: The Smithsonian Speakers Series, Lucasfilm, DreamWorks, TCM Classic Film Festival, D23 Expo, and San Diego Comic Con. When she isn't researching or writing on a myriad of subjects, Johnson also teaches film/animation studies, women's animation history, screenwriting, and intercultural film at CalArts and various campuses in Southern CA.
Presentation Topics
History of Walt Disney
Mindy Johnson's extensive knowledge of Walt Disney's life allows for a wide range of possibilities, such as:
Walking in Walt's Footsteps:

 Explore the challenges young Walt Disney faced in 1923 Hollywood

T

he Women of Walt's World:

 Meet the women who impacted young Walt Disney

Walt Disney, Ordinary Visionary:

 Discover the philosophies of Walt Disney that charted his path
Trailblazing Women of Disney
Experience Mindy Johnson's groundbreaking research behind the contributions made by women to the Disney legacy. In this talk, learn about a few of the thousands of unsung female artists who brought Walt Disney's magic to life—from early animation to the development of Walt Disney Imagineering.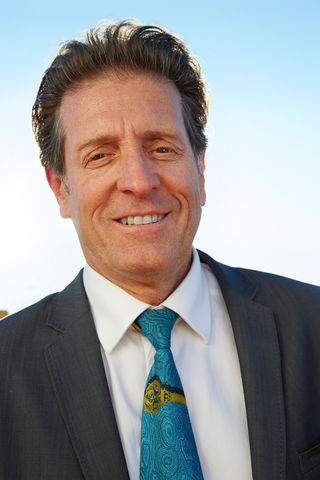 Eddie Sotto | Designer and Producer
Eddie Sotto's strength lies in vision, solutions, and team-based execution—skills he honed as Senior Vice President of Concept Design at Walt Disney Imagineering, where he ran a concept development studio. His portfolio at Disney ranges from E ticket attractions, retail, restaurants, web, and mobile technology, including digital architecture at ABC Times Square Studios. Leaving Disney in 2000, Sotto exported his skills to reimagine and reinvent brands and places as experiences and has since expanded to innovate in the fields of marketing, AR/VR, and network television. Sotto was also recently featured in the first three episodes of the Disney+ streaming series The Imagineering Story (2019).
Presentation Topics
The How of Wow!
To Eddie Sotto, Imagineering is more than a process, it's a lifestyle. He's been applying "the how of wow" to everything from spacecrafts and supercar showrooms to augmented reality and experiential health care innovation. In this talk, Sotto presents his experience on how to bring the "Wow!" to your product, workforce, or service. Sotto's matchless enthusiasm, unique experience, and infectious passion will inspire your team to think bigger and collaborate smarter.
Making Your Product Magical
What changes a "want" into a "must have?" Emotion. In this talk, Sotto draws from his years of Disney Imagineering experience to explore the intricacies of making your product magical by emotionally appealing to your target audience. Could your product or service use a bit of "magic?" Let's find out!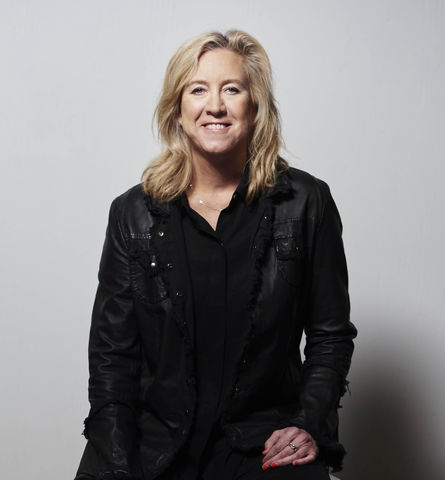 Leslie Iwerks | Director and Producer
Leslie Iwerks is an Academy Award®- and Emmy®-nominated director and producer. Leslie made her directorial debut with the theatrical documentary, The Hand Behind the Mouse: The Ub Iwerks Story (1999), for Walt Disney Pictures. The film chronicles the life of her grandfather, Ub Iwerks, who was Walt Disney's first business partner. Iwerk's' latest six-part docuseries, The Imagineering Story, released as the inaugural docuseries on the new Disney+ streaming service in November 2019, traces the 65-year history of the artists and engineers who design and construct Disney's theme parks and attractions. Simultaneously, Iwerks released a feature documentary, League of Legends Origins, on Netflix in October 2019, chronicling the underground cultural phenomenon and global growth of the #1-played online video game in the world that mainstream society has never heard of—League of Legends. Iwerks currently serves as the CEO and Creative Director for Iwerks & Co., a multimedia production company based in Santa Monica, California.
Presentation Topics
Ub Iwerks: The Hand Behind the Mouse
Ub Iwerks was the original designer and animator of Mickey Mouse, an Academy Award®-winning motion picture pioneer, and a Disney Legend. In this presentation, Leslie Iwerks, award-winning filmmaker and granddaughter of Ub Iwerks, offers a unique glimpse into Ub's largely unknown story, including his impact on Disney animation and his lifetime of innovations in film technology.
The Iwerks Legacy: Ub, Don, and Leslie Iwerks
Ub Iwerks, his son Don, and his granddaughter Leslie are widely recognized by The Walt Disney Company for their immense contributions to animation, film technology, and the Disney legacy. In this intimate discussion, Leslie Iwerks discusses her family's past century of impact on Disney and filmmaking.