Cost
Free, Registration Required
Date
Sun, May 7 | 11:30am
In May, we celebrate the culture and achievements of members of the Asian American and Pacific Islander communities. Join us as author Natasha Yim reads her new book, Disney/Pixar Turning Red: Like Mother, Like Daughter, based on the Academy Award®-nominated Disney/Pixar movie Turning Red (2022).
On-Sale Information
Tickets for Disney/Pixar Turning Red: Like Mother, Like Daughter with Author Natasha Yim are available as follows:
All member levels: Reserve tickets online beginning Thursday, April 6 at noon PST.
Public (non-members): Remaining tickets available online beginning Friday, April 7 at noon PST.
Become a member to receive priority access to purchase tickets. Membership dues and Walt's Circle donations may be paid as monthly installments or as a one-time annual payment. For more information, please email the Membership Department at membership@wdfmuseum.org.
COVID Safety Information
Beginning April 1, 2023, masks are no longer required, but are strongly recommended, while attending programs in the theater and Learning Center. For more information, please visit our Welcome Back page.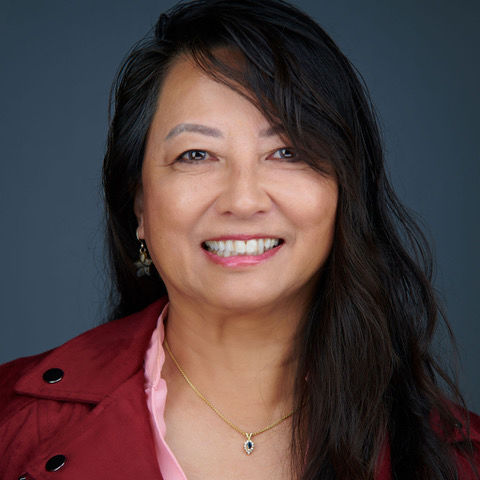 About the Speaker
Natasha Yim is the author of nine picture books including Goldy Luck and the Three Pandas (Charlesbridge Publishing, 2014), a Junior Library Guild and Scholastic Book Club selection; and Luna's Yum Yum Dim Sum (Charlesbridge Publishing, 2020), part of Charlesbridge Publishing's Storytelling Math series. She wrote Mulan's Lunar New Year in 2018 for Disney Press; Disney/Pixar Turning Red: Like Mother, Like Daughter, based on the Disney/Pixar movie, Turning Red (2022); and the Little Golden Book Disney and Pixar's Lightyear, an adaptation of Disney/Pixar's movie Lightyear (2022). Two nonfiction picture books about the Lunar New Year will be released by Quarto Books as part of their Holiday Around the World series, and by Jump! Publishing in November 2023. 
Yim's nonfiction articles have been published in the children's magazines Highlights for Children, Faces, Appleseeds, and Muse. Yim is currently working on several other picture book projects and a middle grade novel. She grew up in Malaysia, Singapore, and Hong Kong, and many of her stories are inspired by her cultural upbringing.