Cost
FREE, Registration Required
We are welcoming back a very special guest this holiday season! Join us as Santa J. Claus reads "T'was the Night Before Christmas" and shares his favorite Disney memories and holiday traditions.
On-Sale Information
Tickets for Holiday Storytime with Santa J Claus will be available as follows:
All member levels: Purchase tickets online beginning Thursday, December 1 at noon.
Public (non-members): Remaining tickets available online beginning Friday, December 2 at noon.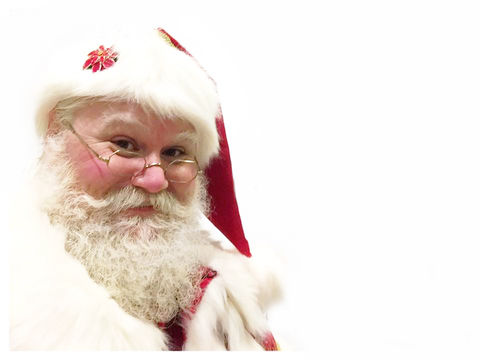 About the Speaker
Santa J. Claus dedicates much of his time working with and helping to support child advocacy groups and hospitals, including Benioff Children's Hospitals of San Francisco and Oakland, Lucile Packard Children's Hospital at Stanford, The Make A Wish Foundation, St. Jude, UNICEF, and many more. 
Santa J. Claus is known around the world, not only for his Christmas work but also his social media presence, including TikTok, Instagram, and YouTube. With close to five million followers, his uplifting and positive video messages have struck a chord with people of all ages, including celebrities, social influencers, and brands.
Santa J. Claus was featured in Meghan Trainor and Jojo Siwa's music video called "I Believe in Santa" and has worked with many brands including Got Milk?, Crumbl Cookies, Sees Candy, Lifetime TV, Kellogg's, and more!