Join us at The Walt Disney Family Museum to celebrate Earth Day with a replay of three events previously recorded during our October 2020 Virtual Community Day, The Big Green Draw: A Climate for Change.
First, join Roots and Shoots' National Youth Leadership Council Representative Vaidehi Phirke in a workshop about crafting a Tree of Hope that illustrates the root structure that supports you and your hopes and dreams. Next, travel the world to the Panthera Africa Big Cat Sanctuary—a South African organization that rescues big cats from exploitation in captivity—where lions, caracals, leopards, and tigers paint works of art. Finally, inspired by Walt Disney's idea for an Experimental Prototype Community of Tomorrow (EPCOT), create your own EPCOT map with a focus on sustainability with the museum's School and Outreach team.
About the Speakers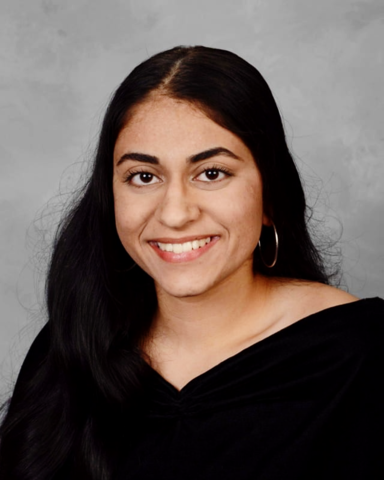 Vaidehi Phirke
Vaidehi Phirke is a freshman at the University of Texas at Austin, majoring in Computer Science Honors and Business Honors. Passionate about promoting environmental awareness, broadening the reach of STEM, and finding the good (and the fun!) in everything, Phirke is always looking to learn more, give back, and help others. As a National Youth Leader on the Jane Goodall Institute's Roots and Shoots National Youth Leadership Council, she shares her environmental advocacy efforts and works towards encouraging conservation among everyone, especially children.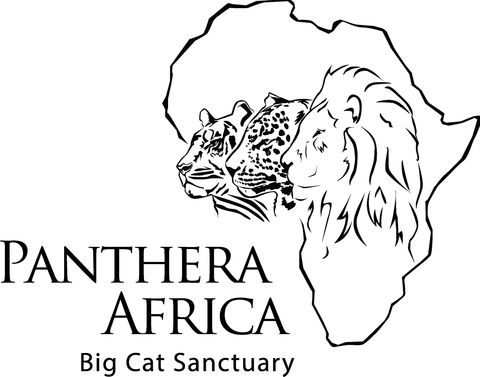 About Panthera Africa
Panthera Africa is an environmentally-friendly sanctuary for captive bred big cats, where they will be protected and prosper for the rest of their lives. Their animals have been rescued from a variety of abusive or neglectful captive situations, such as breeding farms, canned hunting facilities, circuses, bad zoos, private homes, and the bone trade. One of Panthera Africa's main purposes is to be an educational platform creating awareness about conditions big cats face in captivity and how animal welfare and enrichment play a vital role in giving them the best captive life possible. Panthera Africa is one of the few true sanctuaries in South Africa, where no hands-on interaction, breeding, or trading takes place.
About The Big Green Draw Festival
In 2020, The Big Green Draw Festival #ClimateOfChange focuses on the relationship between people and our living environments and ecosystems; highlighting how we live today and the ways in which we do and do not harmonize with nature. The Big Green Draw is eager to help showcase mindsets and actions that proactively support positive symbiosis between people and the Earth. This is a great year to bring your community together, draw, explore, get out and about, kick start a new creative you, and be part of The World's Biggest community of drawing enthusiasts! Visit https://thebigdraw.org/the-big-green-draw-a-climate-of-change-2020 for more information.
About Roots and Shoots
Roots & Shoots, a program of the Jane Goodall Institute, is a global movement led by millions of young people from all walks of life. Roots & Shoots was started by Dr. Jane Goodall and a group of students in Tanzania who felt that everyone can make positive change in the world, no matter who they are or where they live, by taking action in their own communities. Roots & Shoots has fostered compassionate individuals in 60 countries across the globe by strengthening their voice, agency and conviction to act. Together, they're building a better world for people, other animals and the environment we share. Learn more at rootsandshoots.org and follow us at @rootsandshoots.
Help Us Continue Our Digital Efforts
Since opening over 10 years ago, we have sought to make the museum a place where our guests could find animation, innovation, and inspiration and immerse themselves in the remarkable life story of Walt Disney—the man who raised animation to an art, tirelessly pursued innovation, and created a distinctly American legacy, transforming the entertainment world.
Over the past year, we have increased our digital presence to stay true to our mission. Your donations ensure that we can continue opening our museum virtually to the world, and that future generations can continue to be inspired by Walt Disney's life and legacy.