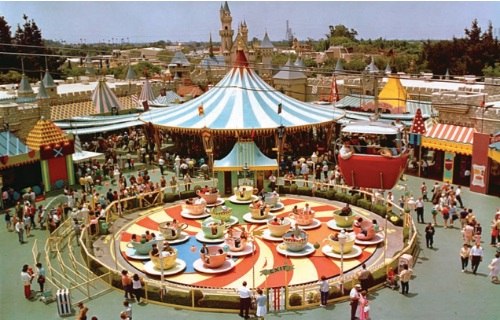 Welcome to STORYBOARD, the official blog of The Walt Disney Family Museum. A museum is a lively, energetic thing--gathering information and artifacts, growing, reaching out, and sharing with the community the things it acquires and discovers. STORYBOARD will enable us to communicate with you directly, announce upcoming plans and programs, introduce you to our staff, highlight ongoing acquisitions and share the stories behind many of the Museum's great treasures.
At this moment we are anticipating our weekend celebration of Disneyland's 55th Anniversary. Although tickets to our three panel discussions sold out quickly, we look forward to sharing photos and stories from the events on this blog next week. And Museum visitors can drop in to The Theater this weekend to screen the original Opening Ceremonies that took place on July 17, 1955.
Disneyland gave my Dad something that was a living, vital thing that he could change, "plus", that would never really be finished. As long as he had the support of the public he would have the means to give them more. We intend to do the same with our museum... an ambitious, but worthy goal.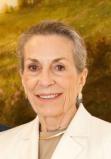 Diane Disney Miller
Founder, The Walt Disney Family Museum