It is with great sadness that we share the news that Disney Legend Alice Davis has passed away. To the world, Alice Estes Davis was best known for her work with Walt Disney as a costume designer. To the Board and staff at The Walt Disney Family Museum, Alice was an inspiring collaborator, kind-hearted benefactor, and cherished friend.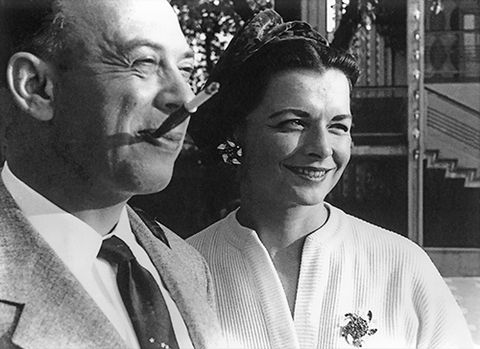 A native of California's Central Valley, Alice was born in 1929 in Escalon. Unable to take classes in animation at Chouinard Art Institute, she initially studied costume design at the creative school. While taking evening classes in animation, she met Marc Davis—her instructor at that time—who she would later marry in June 1956. They shared a wonderful life until his passing in 2000. For more information on Alice and Marc's story, revisit our 2017 blog The Davises: It's a Small Love Story.
Alice's first project with Disney involved designing a dress for the live-action model used as a reference for Sleeping Beauty's (1959) titular heroine Princess Aurora/Briar Rose. She would later work with Walt Disney Imagineering on costuming the Audio-Animatronics® figures for several Disneyland attractions, including Pirates of the Caribbean, she both designing the costumes and engineering techniques to fit them on figures often bolted at their feet, arms, and hands. Some of the most recognizable subjects that she costumed were the international children for it's a small world. On this project, she worked closely with her colleague and close friend, Disney Legend Mary Blair. Through her colorful costumes and designs, Alice left a permanent imprint on some of the most popular attractions at Disneyland park.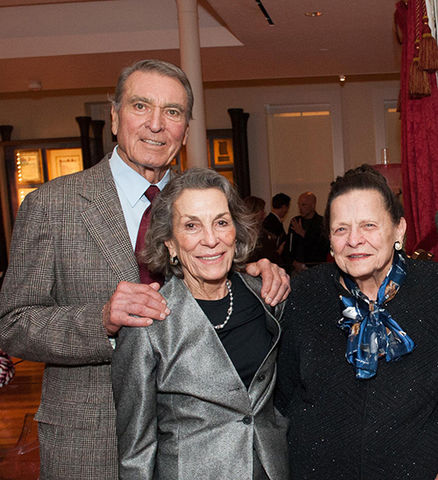 Always compassionate and altruistic, Alice generously supported The Walt Disney Family Museum, not only by participating in discussions, panels, and special programs, but also by gifting artworks and objects to the Walt Disney Family Foundation's collection. Alice also played a key role in the museum's 2014 exhibition showcasing her husband's artwork and legacy—Leading Ladies and Femmes Fatales: The Art of Marc Davis. She was always Marc's leading lady, and she will always hold a special place in our hearts. We will miss her deeply.