It was sometime around 1940 when young Burny Mattinson's mother took him down Market Street in San Francisco. They were going to the Orpheum Theater, built in 1926 by famed theater owner Alexander Pantages. The downtown movie palace was a jewel of its age in architectural design. As Burny stepped inside, he would have gazed up in awe at the vaulted ceiling, evoking an old cathedral. The theater had passed into the ownership of RKO Pictures, which, in 1940, was busy distributing Walt Disney's newest animated feature, Pinocchio.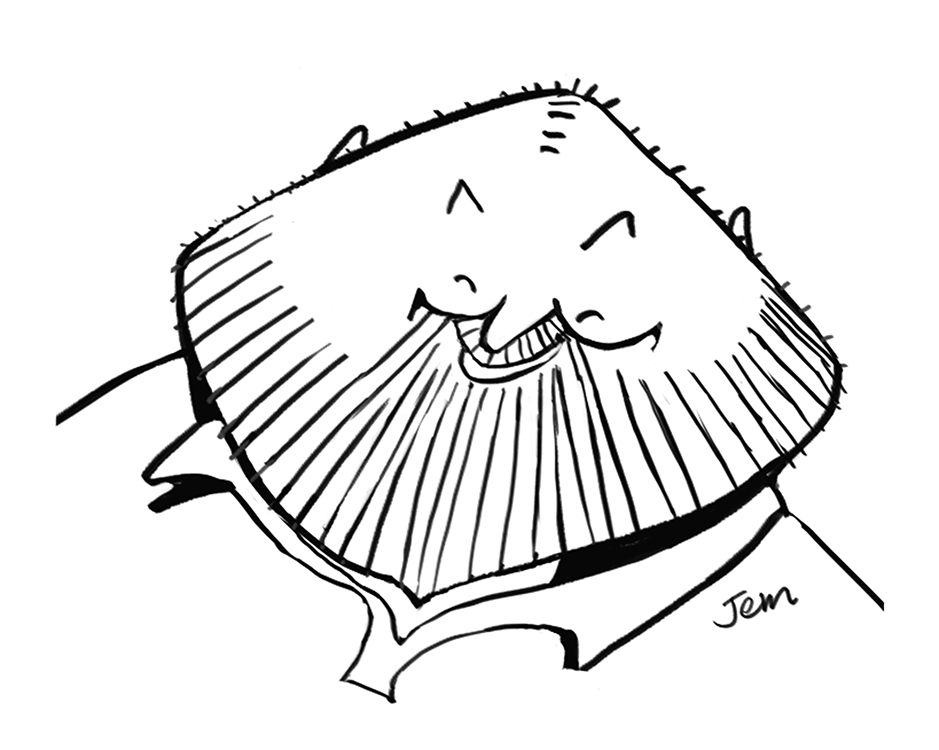 As the lights went down and the curtain rose on the hand-drawn adventures of a little puppet and his conscience, little did Burny know that a fire would soon ignite inside him that is still burning strong today: "I think it was just in the story itself and I was at that impressionable age," he would later tell historian Didier Ghez, "I thought to myself, 'Oh my gosh, this is a fairytale come to life! I want to do this!' It just captivated me as a child."
A handful of years later in 1953, at the age of 18, Burny Mattinson took a job in the mailroom at The Walt Disney Studios. He had no formal art training, but was a dedicated and passionate artist, eager to break into Disney animation. Throughout the remainder of the century, and well into the next, Burny would continue his career at the Studios.
As an in-between animator on Lady and the Tramp (1955), he was challenged with the human characters Jim Dear and Darling. "Oh I prefer animating animals any day of the week," he'd say. "[With humans] you can't make mistakes, where you have much more latitude with the animal characters."
In Walt Disney's time, Burny's work as an animator was mostly spent assisting two of Walt's Nine Old Men, Eric Larson and Marc Davis: "I was Eric Larson's assistant for over twelve years and he also taught me how to animate. He was like my dad." Burny was under Eric's tutelage on features including Mary Poppins (1964) and The Jungle Book (1967).
On Sleeping Beauty (1959), he aided Marc Davis in the perfected animation of Briar Rose and Maleficent. Work on the picture was nothing short of intense and often grueling. Burny himself would redo a single scene countless times over. One instance, Sequence 8, Scene 31 from the film even merited a special celebration: "[After finishing], Marc took me over with Milt Kahl to have lunch and they had a cake with 'Happy 31 Burny' because I had redone the scene so many times and it was finally okayed."
Today, we say "Happy 80 Burny," as the Disney Legend celebrates his birthday as the longest tenured employee at The Walt Disney Studios with nearly 63 years of service. He continues there today in the story department, applying his knowledge and passion to the creation of future animated classics. 
---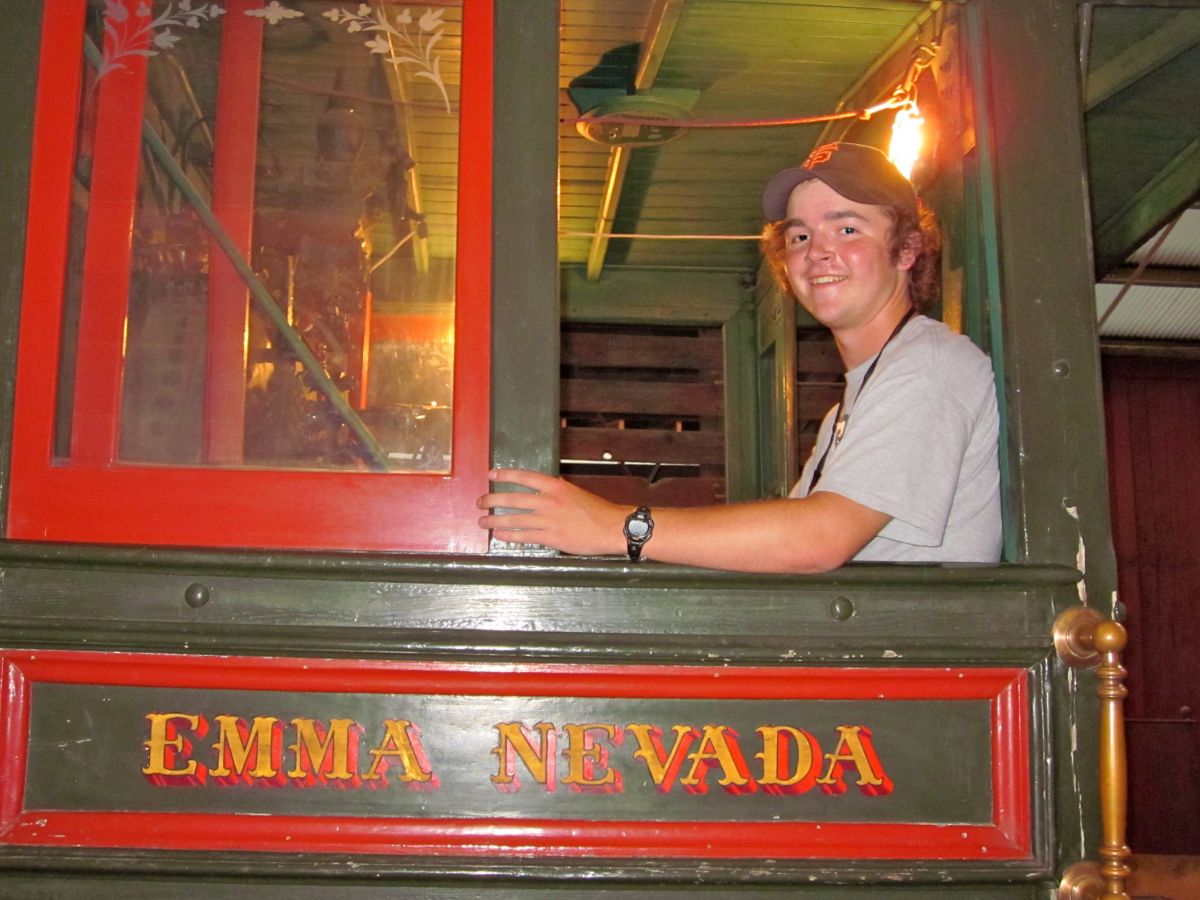 Lucas O. Seastrom
Museum Educator and Content Developer at The Walt Disney Family Museum
---
Sources
"Disney Legends Burny Mattinson." D23.com. D23, 23 May 2013. Web. May 2015.
Ghez, Didier. "Interview with Burny Mattinson by Christian Renaut." Walt's People. Talking Disney with the Artists Who Knew Him. Vol. 3. United States: Xlibris Corporation, 2006. 238-42. Print.
Ghez, Didier. "Interview with Burny Mattinson by Didier Ghez." Walt's People: Talking Disney with the Artists Who Knew Him. Vol. 12. S.l.: Xlibris, 2012. 514-50. Print.
"San Francisco Landmark #94: Orpheum Theater." Historic Points of Interest in San Francisco. NoeHill in San Francisco, n.d. Web. May 2015.
Special thanks to Didier Ghez and Howard Green for their assistance.