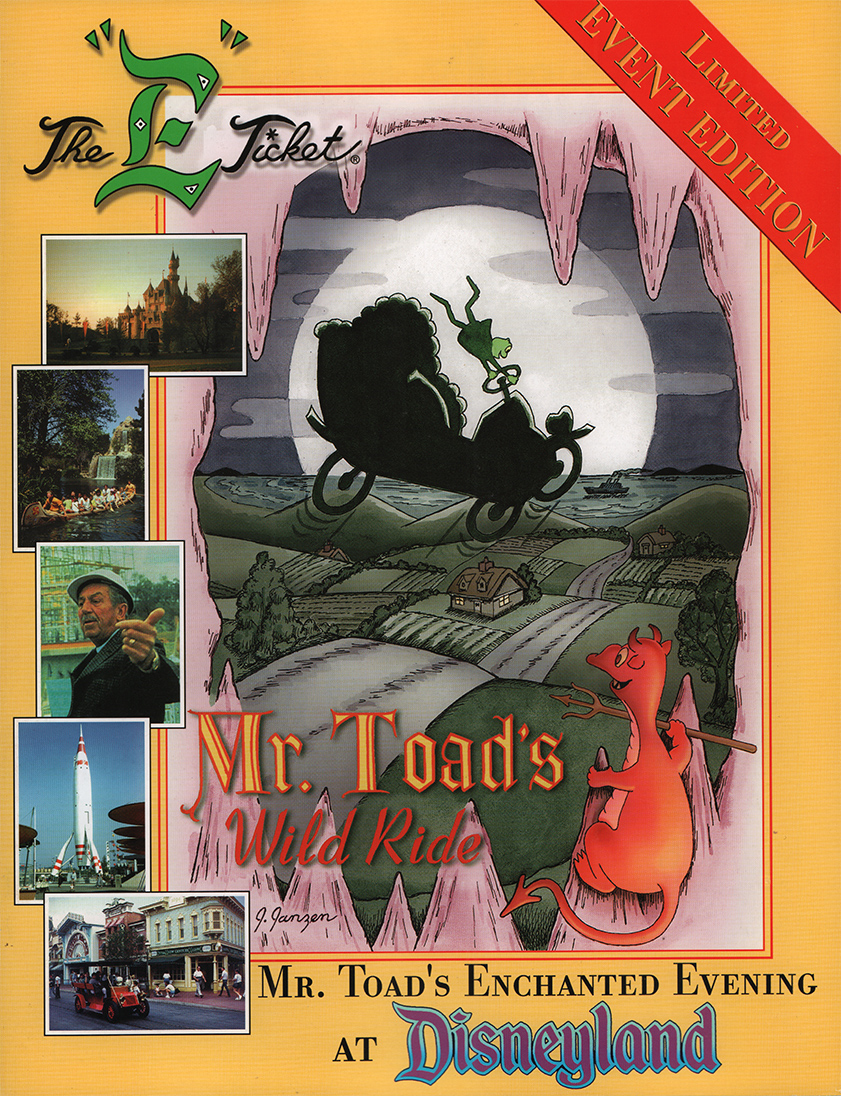 This July, Walt Disney's Magic Kingdom, Disneyland, celebrates its 60th Anniversary. As part of the occasion, each week we'll be featuring an exclusive article from the pages of the celebrated "E" Ticket magazine! Each installment will highlight an attraction at the park that premiered on opening day in 1955, and that still remains there today. Walt knew that his park had to always be fresh, and so Disneyland has continued to evolve and change over the decades. In fact, the park changed more in the short 11 years of its existence during Walt's lifetime than it has in any other period! And even those lucky attractions that have stood the test of time have been through their own iterations over the years. So let's take a look at some fascinating Disneyland history, courtesy of the brothers Leon and Jack Janzen. 
Please click on each image to enlarge the pages.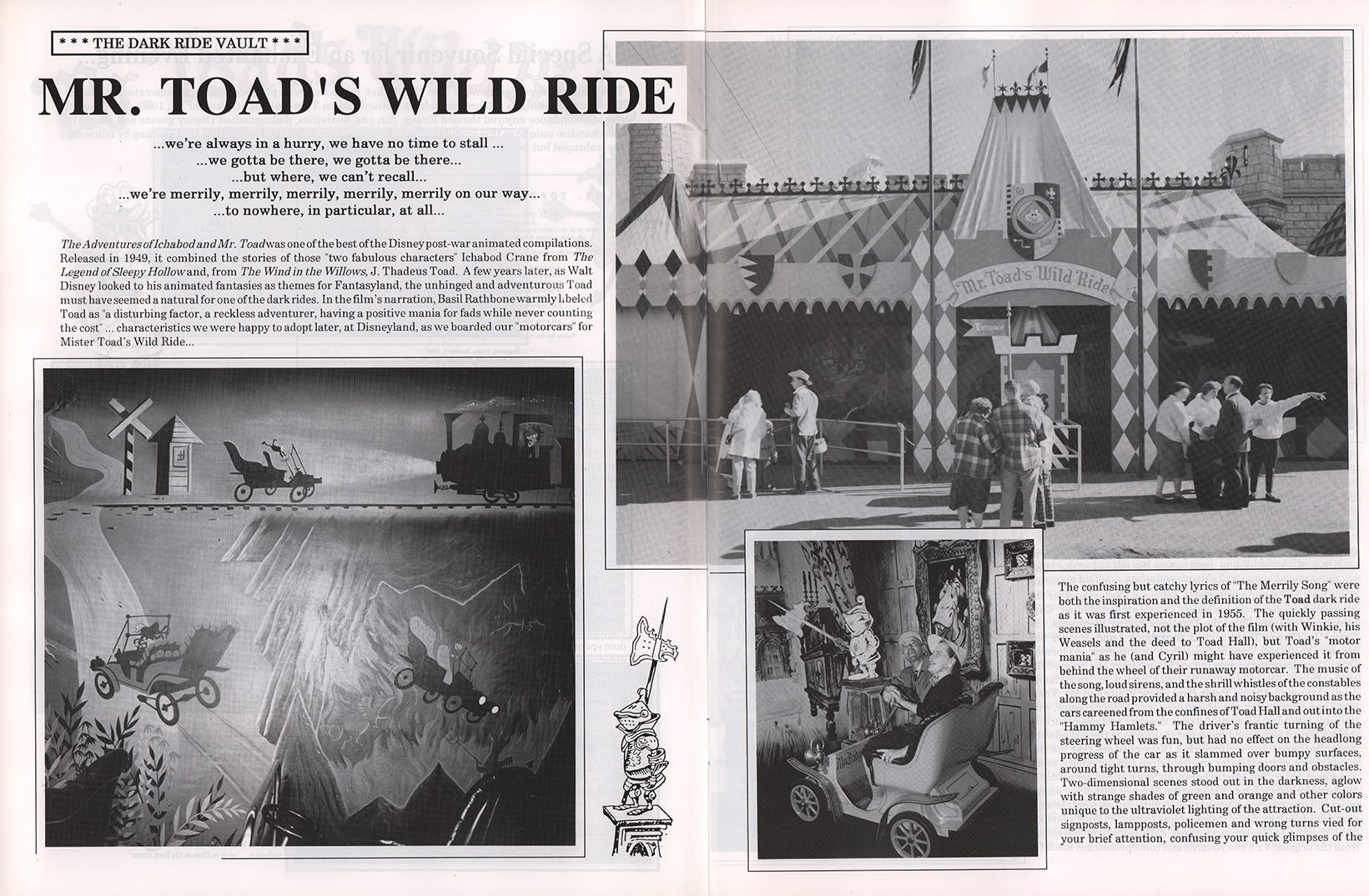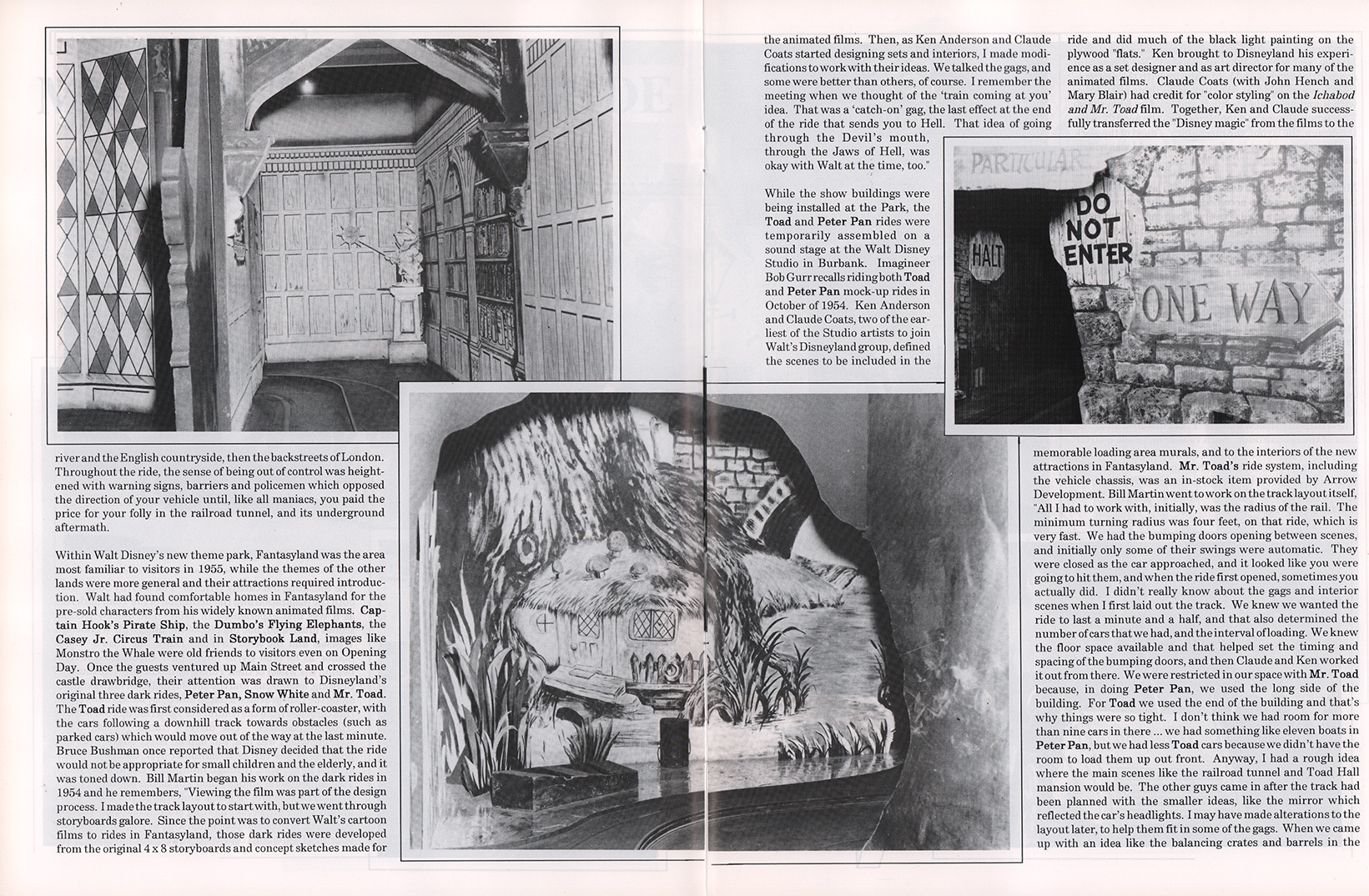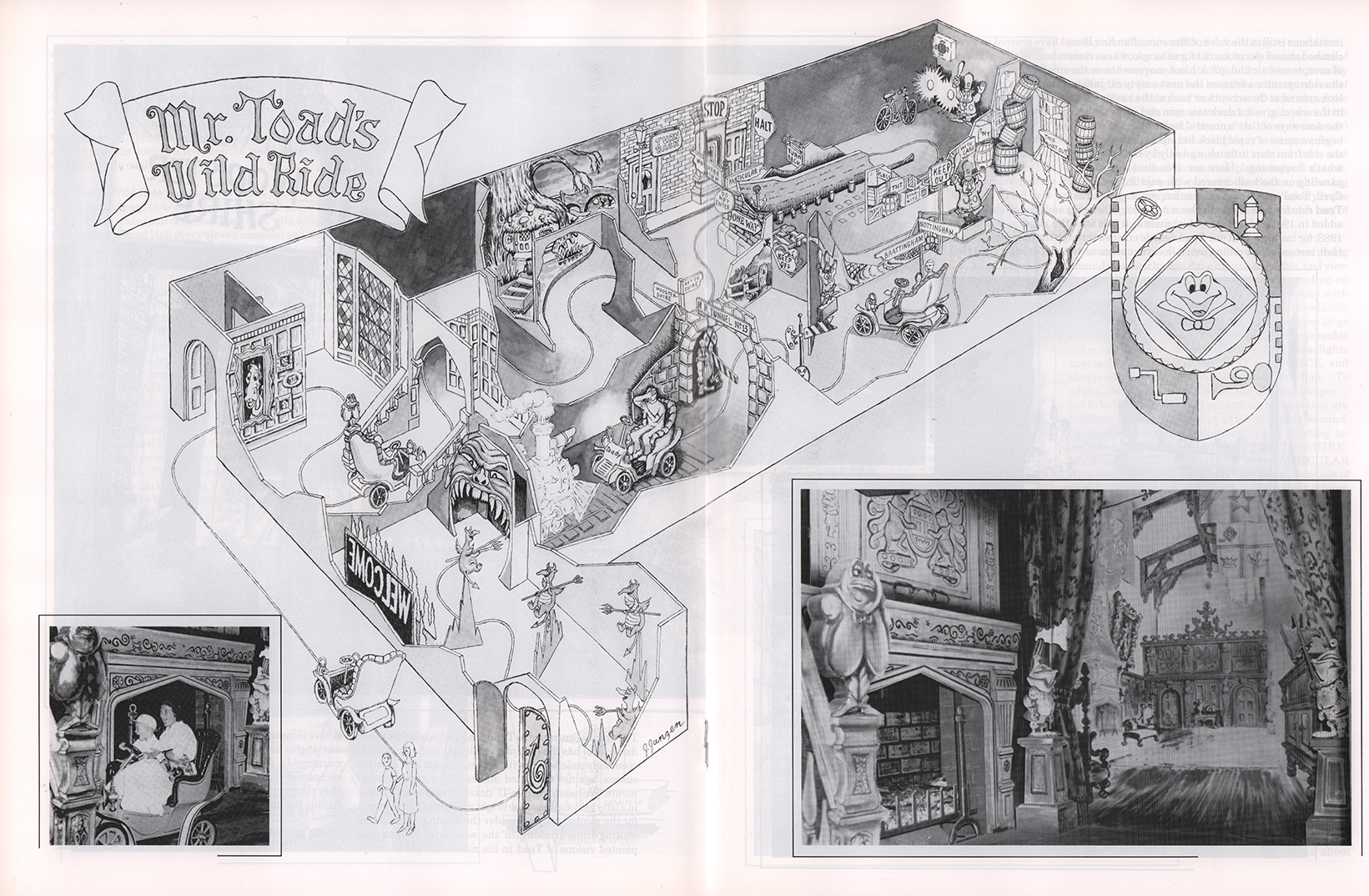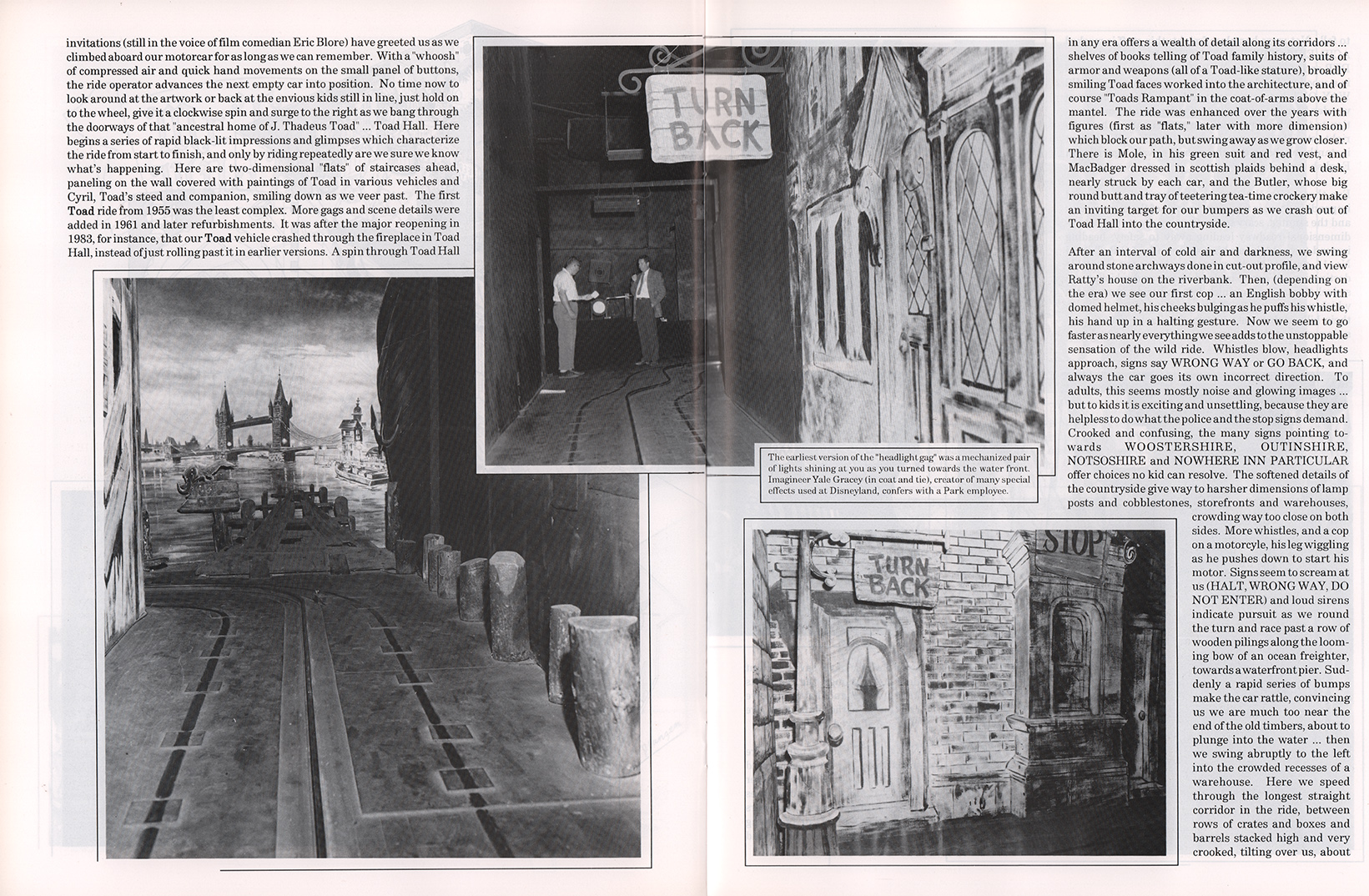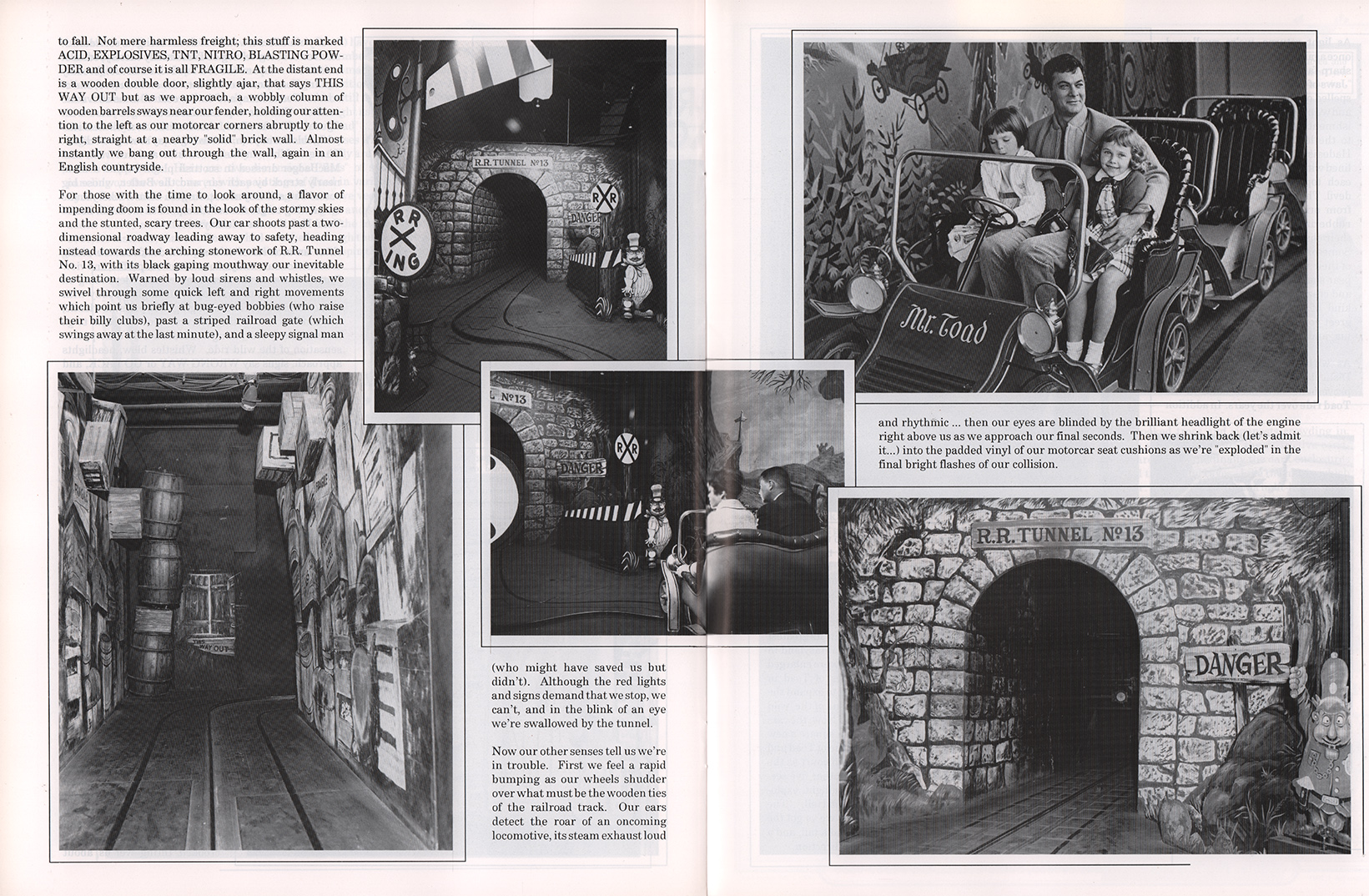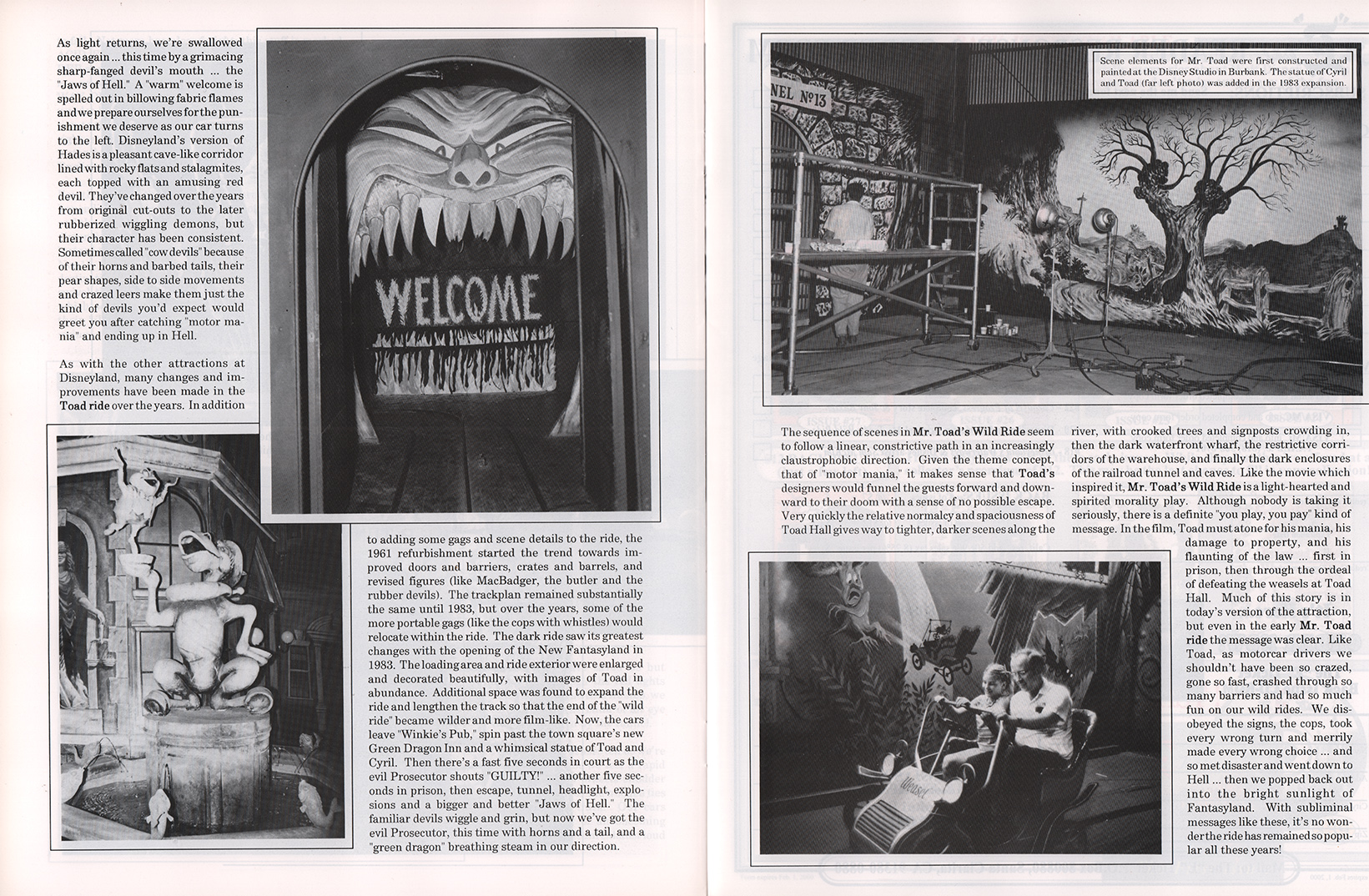 The "E" Ticket Magazine is courtesy and collection of the Walt Disney Family Foundation.
Disney and Disneyland images are copyright Disney Enterprises and are used by permission.