Cost
$8 members | $12 non-members
Willie Ito's life was upended when he and his family were taken from their home in San Francisco and interned in Utah at a camp for Japanese Americans. Several years after his release, he accepted a dream job at The Walt Disney Studios as an animator on Lady and the Tramp (1955). In this special presentation moderated by animation historian Mindy Johnson, learn how Ito's tenacity and creativity helped him triumph over the adversity of the war years and pursue a successful career in animation.
About the Speakers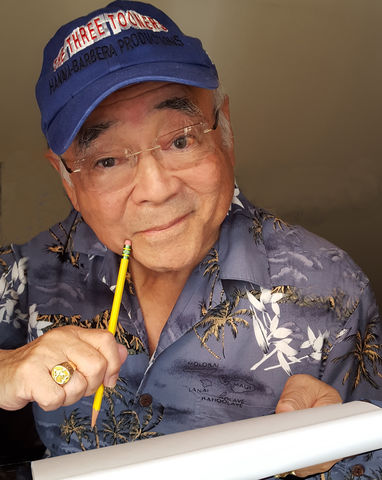 Willie Ito
At the age of five, becoming a cartoonist was Willie Ito's dream. As a child, he collected Walt Disney comics, Big Little Books with Disney characters, and any cartoon-related materials.
Following the attack on Pearl Harbor, Ito's family was interned with others of Japanese descent at Topaz War Relocation Center in the middle of the Utah desert. After three years, Ito and his family were allowed to leave their incarceration and return to their homes.
After completing his schooling in San Francisco, he received a scholarship from Chouinard Art Institute in Los Angeles. Two weeks after he started his classes, he found himself employed at the studio of his childhood dreams, The Walt Disney Studios. His very first assignment was working on the iconic spaghetti scene in the classic, Lady and the Tramp (1955).
He later moved on to Warner Bros. Cartoons, Bob Clampett, Hanna-Barbera Prods., Sanrio, and eventually back to Disney. He worked in the comic strip department, which later became part of Disney Consumer Products, and spent three years as Director of Character Art International traveling to various Disney offices and mentoring local Disney artists.
After a 50 year career in animation, he retired to write and illustrate a children's book recounting his wartime plight in a child-friendly manner (Hello Maggie!, Yabitoon Books, 2007).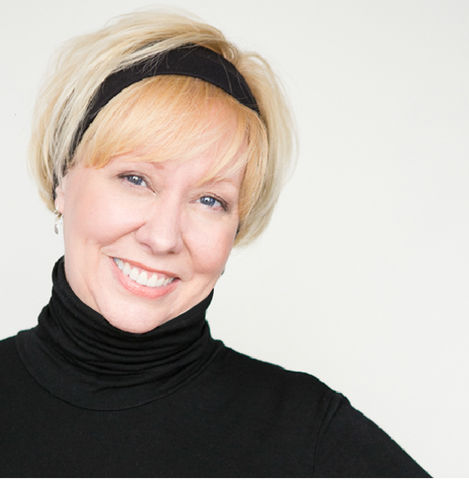 Mindy Johnson
Award-winning author, historian, filmmaker and preeminent expert on women in early animation, Mindy Johnson's groundbreaking book Ink & Paint: The Women of Walt Disney's Animation (Disney Editions) redefines our collective history. This essential volume casts a light on the thousands of unsung female artists behind the creative and technical advances within the animation art forms of the Twentieth Century. Ink & Paint is currently in development for an eight-part docuseries for The Walt Disney Company's new streaming service Disney+.
Mindy's critically acclaimed book, Tinker Bell – An Evolution (Disney Editions) was honored with rare consecutive Family Choice Awards. She served as a contributing writer on The Walt Disney Film Archives: The Animated Movies 1921-1968 (Taschen) and Marc Davis: Walt Disney's Renaissance Man (Disney Editions). Mindy's latest book, a young reader volume entitled Pencils, Pens & Brushes: A Great Girls' Guide to Disney Animation (Disney Press, 2019) explores early women in animation.
On-Sale Information
Tickets for WWII Series: From Internment to Inbetweening with Willie Ito will be available as follows:
Walt's Circle Donors: Purchase tickets beginning Monday, August 10 at noon by calling 415.345.6810 or emailing membership@wdfmuseum.org
Supporter and Friend-level members: Purchase tickets beginning Wednesday, August 12 at noon by calling 415.345.6810 or emailing membership@wdfmuseum.org
All member levels: Purchase tickets online beginning Friday August 14 at noon
Public (non-members): Remaining tickets available online beginning Monday, August 17 at noon
To receive priority access to purchase tickets, you may upgrade your membership. Membership dues and Walt's Circle donations may be paid as monthly installments or as a one-time annual payment. For more information, please email membership@wdfmuseum.org or call the Membership Department at 415.345.6810.