Cost
FREE | Registration Required
Date
Sat, May 21 | 11am PT
Celebrate the Year of the Tiger with author Oliver Chin as he reads from The Year of the Tiger, an installment of Tales from the Chinese Zodiac.
On-Sale Information
Tickets for The Year of the Tiger will be available online as follows:
Members: Reserve tickets online beginning Tuesday, May 3 at noon.
Public (non-members): Remaining tickets available online beginning Thursday, May 5 at noon.
All participants must sign up by Friday, May 20 at 5pm PT.
Q&A and Requirements
Questions can be submitted during the webinar through Zoom's Q&A function. Due to anticipated demand and limited Q&A time, not all submitted questions will be answered.
Participants must have a Zoom account to attend the webinar. A link to the webinar and instructions for joining will be sent via email prior to the event.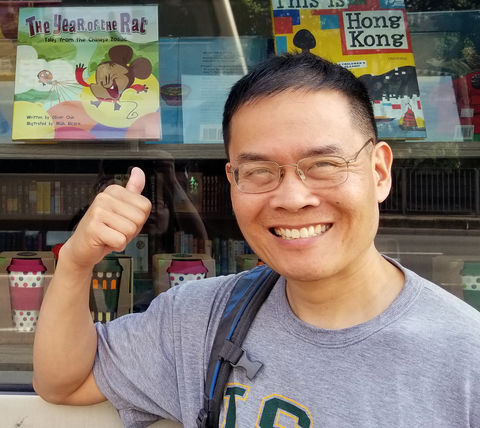 About the Speaker
Oliver Chin is the author The Year of the Tiger, the latest installment of the popular annual series Tales from the Chinese Zodiac. Tales is one of the longest-running picture book series with Asian American themes, and the only series in English on the animals of the Lunar New Year
A magna cum laude graduate of Harvard University, Oliver Chin founded the children's book publisher Immedium (www.immedium.com). He has written more than 20 books including Awesome Asian Americans: 20 Stars Who Made America Amazing, The Discovery of Anime & Manga, and Julie Black Belt. He also published the original stories of The Octonauts (www.octonauts.com).