Date
Tue, Oct 27 | Noon PT
Cost
FREE | Sign-up Required
We invite you and your family to join our latest Virtual Storytime, My Baby Loves Halloween with Illustrator Tara Nicole Whitaker, as she reads aloud the story of Baby and the joys of Halloween.
Registration
Registration for this program will open to the public starting Friday, October 23 at noon.
Members receive priority access for registration to these programs. A limited number of spots for each program are reserved for members only on a first-come, first-served basis. To get priority access to future programs, join as a member today.
Q&A and Requirements
Questions can be submitted during the webinar through Zoom's Q&A function. Due to anticipated demand and limited Q&A time, not all submitted questions will be answered. This Storytime will not be reposted publicly or on the member's only portal due to copyright restrictions.
All participants must sign up by noon Pacific Time on the day prior to the event. Participants must have a Zoom account to attend the workshop. A link to the workshop and instructions for joining will be sent via email prior to the event.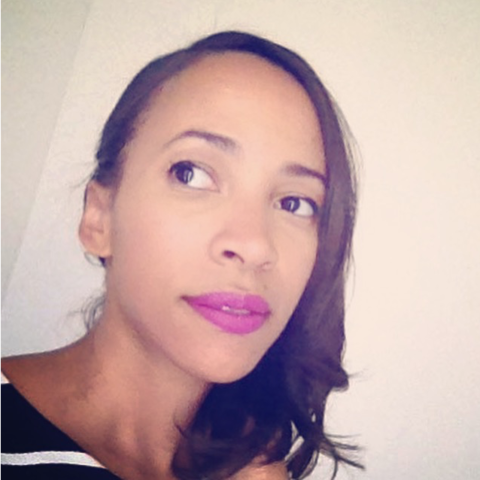 About the Speaker
Born in Brooklyn, New York, Tara Nicole Whitaker fell in love with children's books from visits to the local library. This passion for illustration developed into one for animation as well. Her education in art began early—from classes at Pratt in her youth, to more formal training at Rhode Island School of Design and California Institute of the Arts, where she earned a BFA in Character Animation in 2002. Since graduating, she has worked for DreamWorks, Nickelodeon, Cartoon Network, and Netflix, and illustrated several children's books, including the Baby Loves series for HarperCollins. Whitaker is currently a director on the upcoming reboot The Proud Family: Louder and Prouder for Disney Television Animation.
Help Us Continue Our Digital Efforts
Since opening over 10 years ago, we have sought to make the museum a place where our guests could find animation, innovation, and inspiration and immerse themselves in the remarkable life story of Walt Disney—the man who raised animation to an art, tirelessly pursued innovation, and created a distinctly American legacy, transforming the entertainment world.
Over the course of our current closure, we have increased our digital presence to stay true to our mission. Your donations ensure that we can continue opening our museum virtually to the world, and that future generations can continue to be inspired by Walt Disney's life and legacy.