Cost
FREE | Registration Required
Date
Sat, May 14 | 11am PT
Join us as author Adrea Theodore reads her book A History of Me, a heartfelt story of a young girl reflecting on her family history. Based on her and her daughter's experiences, A History of Me shows young people how to form their own positive self-image, despite what others might think of them.
On-Sale Information
Tickets for A History of Me will be available online as follows:
Members: Reserve tickets online beginning Tuesday, May 3 at noon.
Public (non-members): Remaining tickets available online beginning Thursday, May 5 at noon.
All participants must sign up by Friday, May 13 at 5pm PT.
Q&A and Requirements
Questions can be submitted during the webinar through Zoom's Q&A function. Due to anticipated demand and limited Q&A time, not all submitted questions will be answered.
Participants must have a Zoom account to attend the webinar. A link to the webinar and instructions for joining will be sent via email prior to the event.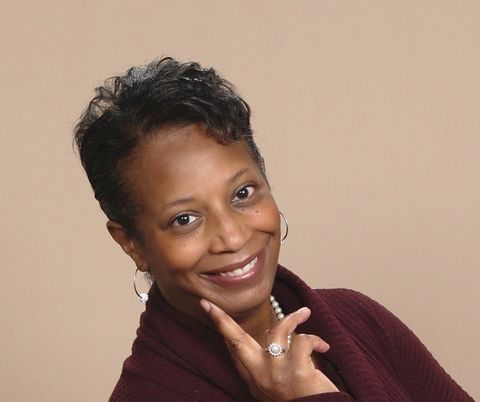 About the Speaker
Adrea Theodore is a mother, pediatrician, and—with the publication of A History of Me—an author of books for children. Growing up on Long Island, she almost always had a book in her hand, a library card in her pocket, and a stack of books in the corner waiting to be read—or returned for more books. She currently lives in Durham, North Carolina, where she works with children at a local child advocacy center.