Cost
FREE | Registration Required
Date
Sat, Mar 12 | 11am PT
Explore the great outdoors with Author Alison Farrell as she reads her book, The Hike, and leads a tutorial on how to build your own leaf basket. 
On-Sale Information
Tickets for The Hike will be available online as follows:
Members: Reserve tickets online beginning Wednesday, Februrary 23 at noon.
Public (non-members): Remaining tickets available online beginning Friday, February 25 at noon.

All participants must sign up by 5pm PT on Friday, March 11.
Q&A and Requirements
Questions can be submitted during the webinar through Zoom's Q&A function. Due to anticipated demand and limited Q&A time, not all submitted questions will be answered.
Participants must have a Zoom account to attend the webinar. A link to the webinar and instructions for joining will be sent via email prior to the event.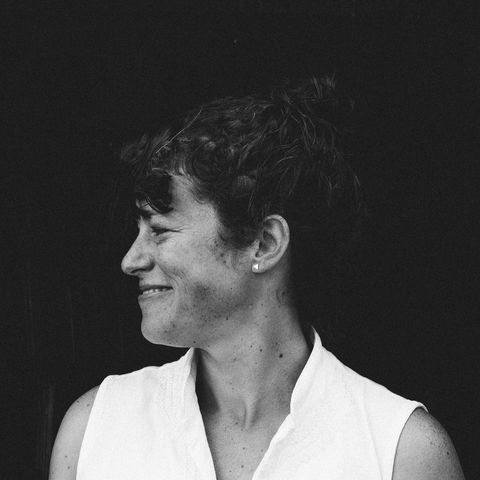 About the Speaker
Alison Farrell is an illustrator-author living in Portland, Oregon, where she loves to ride bikes, hike, and read books.