Cost
FREE for children eight and under, reserved ticket required
$12 adult members | $8 student and youth members
$15 adult non-members | $10 student and youth non-members
As a young girl, Mary Blair loved painting in every color of the rainbow, and she dreamed of one day creating art that people from all over the world could enjoy and be inspired by. But she had to overcome a number of obstacles before she could ultimately make her dream a reality. In this new picture book, follow Mary Blair's journey from young aspiring artist to one of The Walt Disney Studios' most influential and memorable designers. At this special family-friendly event, hear from the illustrator, Disney artist Brittney Lee, and author, San Francisco-based writer Amy Novesky, as they read from their book Mary Blair's Unique Flair: The Girl Who Became One of the Disney Legends. Lee and Novesky will also answer questions about how Blair inspired their own creative work.
The book will be available for purchase in the Museum Store beginning August 13, 2019.
Please note, this is a program intended for children—adults are not permitted to this program without children but children must be accompanied by an adult. The program is free for children ages eight and under, but requires a reserved ticket which will be available at the time of purchasing paid tickets.
This program is presented in conjunction with the Museum's 10th Anniversary Celebration, and visitors of all ages are welcome to attend a companion talk program, Finding Mary's Magic with Illustrator Brittney Lee and Author Amy Novesky at 2pm.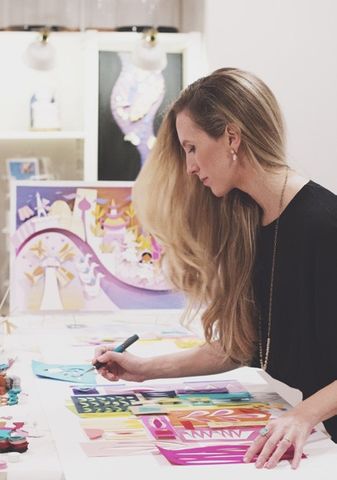 About the Speakers
Brittney Lee
Brittney Lee is a visual development artist for the Walt Disney Animation Studios. She worked on such films as Wreck-It Ralph (2012), Frozen (2013), and Zootopia (2016). She's also the illustrator of a variety of children's books, such as Frozen: Anna Loves Elsa, by Brittany Rubiano, amongothers. Brittney lives in Los Angeles. To find out more about the artist, visit http://britsketch.blogspot.com.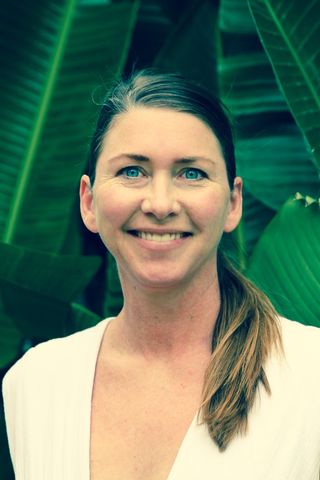 Amy Novesky
Amy Novesky is an award-winning author whose picture books include Cloth Lullaby, The Woven Life of Louise Bourgeois; Me, Frida; Georgia in Hawaii; Imogen, The Mother of Modernism and Three Boys; and Mister and Lady Day. In 2020, two more books will follow: Girl on a Motorcycle, from Viking Press, and a book about fine artist Shahzia Sikander, to be published by MoMA. Amy lives in Sausalito, California. To learn more about Amy, please visit amynovesky.com.