Cost
FREE for members
FREE for non-members with purchase of general admission
$25 non-members | $20 seniors and students (with valid ID)
$15 youths | FREE for children ages 5 and under
Founded by Walt under the name Walt Disney Enterprises, Inc., Walt Disney Imagineering was initially tasked with developing Disneyland, and since then has been responsible for designing and building Disney theme parks and attractions all over the world. Seventy years after the founding of Walt Disney Imagineering (WDI), we are excited to highlight the contributions of women who made an indelible impact on some of WDI's most iconic and enduring projects. Join us in conversation with Peggie Fariss, Tori Atencio McCullough, Elisabete (Eli) Minceff Erlandson, and Kathy Rogers as they share their stories.
Please note: Due to limited seating, advance registration is required for all free tickets.
On-Sale Information
Tickets for the program listed above will be available as follows:
Walt's Circle Donors: Reserve tickets beginning Tuesday, September 13 at noon by calling 415.345.6810 or emailing membership@wdfmuseum.org
Supporter and Friend-level members: Reserve tickets beginning Wednesday, September 14 at noon by calling 415.345.6810 or emailing membership@wdfmuseum.org
All member levels: Reserve tickets online beginning Thursday, September 15 at noon
Public (non-members): Remaining tickets available online beginning Friday, September 16 at noon
COVID Safety Information
For information on the museum's mask policy, please visit our Welcome Back page.
About the Speakers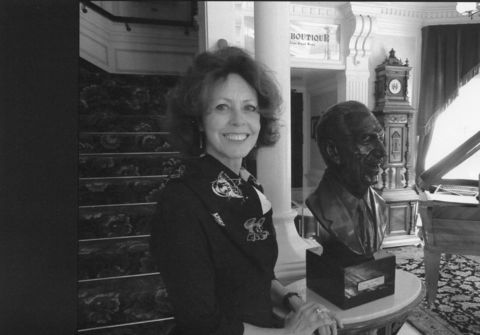 Peggie Fariss
Peggie Fariss began her 50-year career at Disney as an Attractions Hostess on the Storybook Land Canal Boats at Disneyland park. She was instrumental in the research for the EPCOT's Spaceship Earth attraction in EPCOT and later became  WDI's liaison to corporate sponsors. Her experience representing WDI's artistic vision led to her final assignment as the creative development executive for Disneyland Paris, where for five years, she led a team that doubled in size from 25 to 50.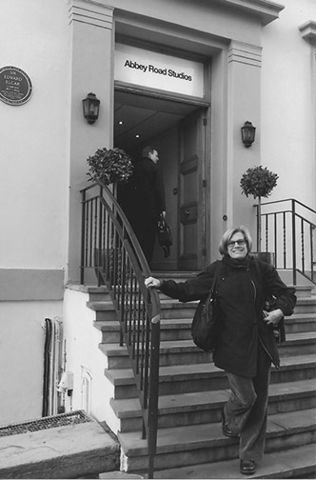 Kathy Rogers
Kathy Rogers' career began in the Disneyland parking lot. She became an Attractions Lead and then was tapped to work for WDI at Disneyland in 1983. Working first as a coordinator, she rose through the ranks to the producer level, retiring as executive show producer with attractions as diverse as Muppet*Vision 3D and Expedition Everest to her credit.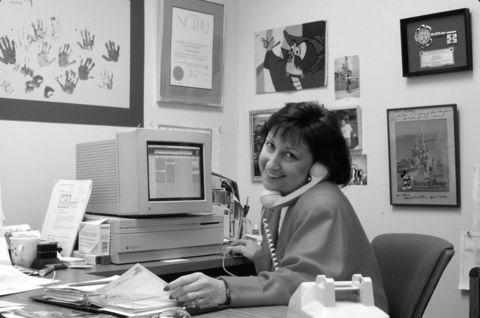 Tori Atencio McCullough
Tori Atencio McCullough is another Imagineer with deep Disney roots—her father, Disney Legend X Atencio, was a Disney artist and writer. McCullough spent her 40-year career at WDI in the interior design studio as both a designer and manager, and in those two roles has worked on every Disney theme park.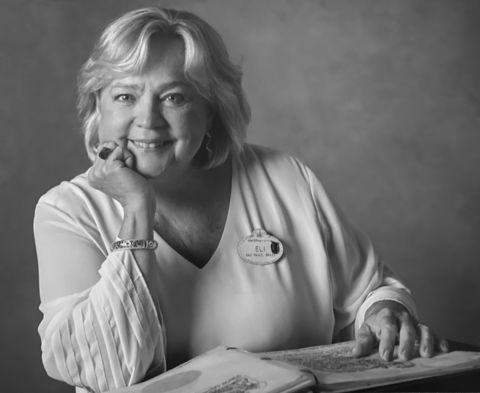 Elisabete (Eli) Minceff Erlandson
Elisabete (Eli) Minceff Erlandson wanted to study art, but her immigrant parents insisted she study anything else and encouraged medicine or engineering. She chose architecture, which had its own challenges as a male-dominated profession. For many years, she was the only woman at WDI who had an architectural license. She worked on 11 of the 12 Disney theme parks and has lived in Hong Kong and Paris. She is also an accomplished set designer and art director.