Cost
$40 members | $35 student and youth members | $50 non-members | $45 student and youth non-members
Never wanting to be confined to limits of one medium, one of Walt Disney's star animators, Marc Davis, was truly a renaissance man. After Davis had spent more than 20 years as one of Walt's key animators, Walt transferred him to Imagineering, where he would contribute iconic story and character concepts to some of the most memorable attractions in theme park history, including Walt Disney's Enchanted Tiki Room, Pirates of the Caribbean, and Haunted Mansion. Join Pixar director Pete Docter and Imagineer Chris Merritt on a journey through Davis' move from The Walt Disney Studios to WED Enterprises through a series of never-before-seen photos and rare video footage—all collected through years of research for their new book Marc Davis Goes to WED: Designing the Disney Theme Parks (release date 2019).. See interviews and lectures from Davis' time at CalArts, hear stories from Disney costume designer and his wife Alice Davis, and learn how Davis influenced the careers and successes of both Docter and Merritt.
This program is presented in conjunction with the special exhibition Walt Disney's Nine Old Men: Masters of Animation.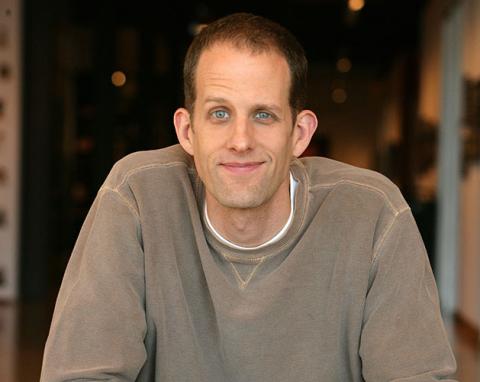 About the Speakers
Pete Docter
Pete Docter is the Oscar®-winning director of Monsters, Inc. (2001), Up (2009), and Inside Out(2015), and Vice President, Creative at Pixar Animation Studios. Starting at Pixar in 1990 as the studio's third animator, Docter collaborated with John Lasseter and Andrew Stanton in developing the story and characters for Toy Story (1995), Pixar's first full-length animated feature film, for which he also was supervising animator. He served as a storyboard artist on A Bug's Life (1998), and wrote initial story treatments for both Toy Story 2 (1999) and WALL•E (2008). Aside from directing, Docter also executive produced Monsters University (2013) and the Academy Award®-winning Brave (2012). Docter's interest in animation began at the age of eight when he created his first flipbook. He studied character animation at California Institute of the Arts (CalArts) in Valencia, California, where he produced a variety of short films, one of which won a Student Academy Award®. Those films have since been shown in animation festivals worldwide and are featured on Pixar Short Films Collection Volume 2. Upon joining Pixar, he animated and directed several commercials, and has been nominated for eight Academy Awards® including Best Animated Feature-winners Up and Inside Out and nominee Monsters, Inc., and Best Original Screenplay for Up, Inside Out, and WALL•E. In 2007, Up also was nominated for a Best Picture Oscar® by the Academy of Motion Picture Arts and Sciences.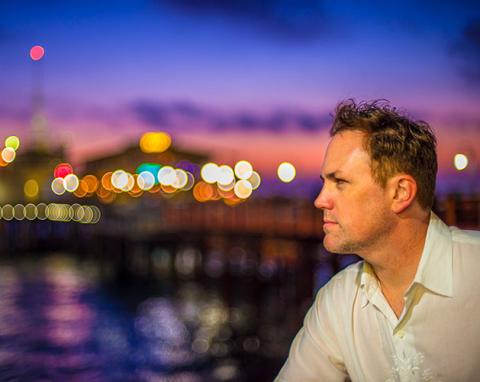 Christopher Merritt
Southern California native Christopher Merritt has over 20 years of ride and show design experience, creating theme park attractions and environments around the world. He has served as an Art Director and Production Designer at theme parks located in California, Florida, Tokyo, Singapore, and Shanghai. In 2010, Merritt's Knott's Berry Farm pictorial history, Knott's Preserved, was published to critical acclaim. His book Pacific Ocean Park: The Rise and Fall of Los Angeles' Space Age Nautical Pleasure Pier was released in 2014. He currently lives in Southern California, working for Walt Disney Imagineering, and working on a new book about famed theme park designer Marc Davis. Co-authored with Pete Docter, the coffee table book is slated to be released in 2019 by Disney Editions.