Cost
In-Person Event (SOLD OUT):
$25 members | $15 student and youth members
$40 non-members | $30 student and youth non-members
Virtual Replay:
$5 members | $8 non-members
Date
In-Person Event:
FIRST PROGRAM SOLD OUT:
Sat, Oct 9 | 11am
SECOND PROGRAM SOLD OUT:
Sat, Oct 9 | 2pm
Virtual Replay
:
Sat, Oct 16 at 10am PT–Sun, Oct 17 at midnight PT
In celebration of the premiere of Muppets Haunted Mansion on Disney+, join Muppet Performers Dave Goelz and Bill Barretta—the hands and voices behind The Great Gonzo and Pepe the King Prawn—as they share insight into their experiences working with Jim Henson and the Muppets, discuss their favorite behind-the-scenes moments from this spooky new special, and introduce special surprise guests to share their own favorite Muppet stories.
On-Sale Information
Tickets for the Muppets Haunted Mansion with Muppet Performers Dave Goelz and Bill Barretta (2pm, In-Person Event) will be available to purchase online beginning Monday, September 27 at noon.
Tickets for the In-Person Event will be taken off sale on Friday, October 8 at 5pm
Tickets for the Virtual Replay will be taken off sale on Friday, October 15 at 5pm
To receive priority access to purchase tickets, you may upgrade your membership. Membership dues and Walt's Circle donations may be paid as monthly installments or as a one-time annual payment. For more information, please email the Membership Department at membership@wdfmuseum.org.
About the Speakers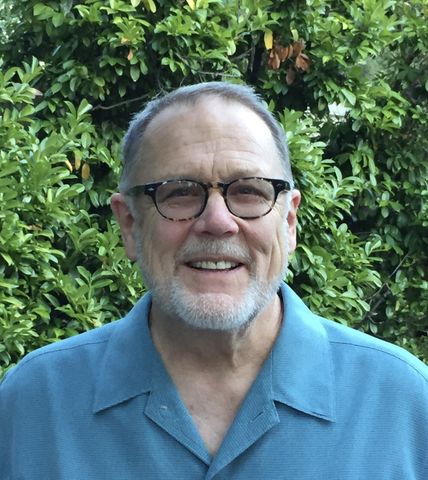 Dave Goelz
Dave Goelz joined Jim Henson in 1973 as a puppet designer/builder, and eventually became a core Muppet Performer. He performs The Great Gonzo, Bunsen Honeydew, Zoot, Beauregard, Waldorf, Chip, Boober, Traveling Matt Fraggle, and many others. He has starred in most Jim Henson and Muppet television programs and feature films since 1973, including The Dark Crystal (1982) and Labyrinth (1986). Goelz is currently a Co-Executive Producer of Fraggle Rock: Rock On! (2020).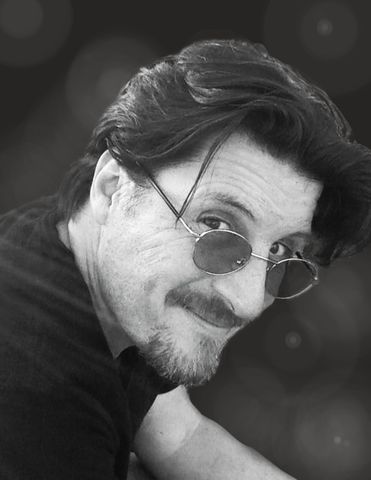 Bill Barretta
Bill Barretta began performing with The Jim Henson Company in 1991. His characters include Pepe the King Prawn, Johnny Fiama, and Bobo the Bear. Barretta is also honored to carry on several of Jim Henson's beloved creations: Rowlf the Dog, The Swedish Chef, and Dr. Teeth. Over the last 30 years, Barretta has also directed, produced, written, and coordinated for many Muppet projects including Muppet Treasure Island (1996), The Animal Show (1994–98), Muppets Tonight (1996–98), Muppets From Space (1999), The Muppets 2015 television series, commercials and television appearances, live shows including MuppetFest's Muppet Show Live (2001) and The Hollywood Bowl's The Muppets Take the Bowl (2017), and most recently the Disney+ Halloween special Muppets Haunted Mansion (2021). …Oh, and he's a nice Italian boy.
COVID Safety Guidelines
Please note: To ensure a safe and comfortable visiting experience for all, this event will be hosted at a reduced capacity to allow for appropriate social distance between parties. In an abundance of caution, and in line with the current San Francisco Department of Public Health recommendations, all ticketholders will be asked for proof of vaccination and photo ID—photos of vaccine cards or Digital Vaccine QR codes are acceptable. A negative COVID-19 test will no longer be accepted. Those ineligible to receive vaccines are unable to attend in-person events at this time. We encourage those unable to attend in-person to purchase tickets to our virtual replay. All guests are required to wear a mask that covers their nose and mouth for the duration of the event. For more information on the vaccination mandate and COVID-19 safety, please visit
http://www.sfdph.org/dph/alerts/coronavirus-faq.asp.