Cost
$40 members | $35 student and youth members
$60 non-members | $55 student and youth non-members
Combo ticket*
: $120 members | $100 student and youth members
Walt Disney's Nine Old Men were some of the most talented artists at The Walt Disney Studios during Walt's lifetime. However, their unique genius was not confined to their animator's desks; the sincerity in their work was often inspired by their own families and the people that surrounded them. Moderated by curator Don Hahn, this special talk—which will close out the Nine Old Men: Masters of Animation exhibition—will allow program attendees to hear from those who knew the legendary animators best: their children. Join us in reliving the children's favorite moments with their fathers as they discuss what it was like growing up in artistic households, and how their fathers' legendary work influenced their own lives and careers.
*Combo ticket includes Memories from the Children of the Nine Old Men and the Nine Old Men Closing Celebration. Buy a combo ticket here. 
About the Speakers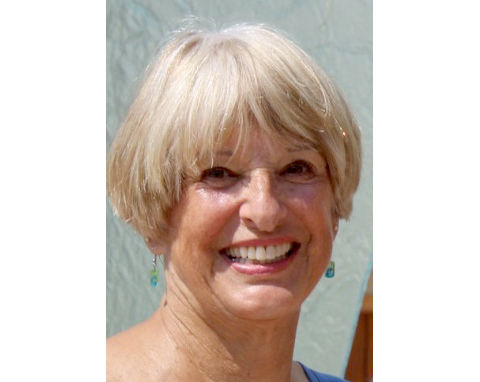 Sybil Byrnes
Sybil Byrnes is a retired commercial banker living in Marin County. Though she is the daughter of legendary animator Milt Kahl, Sybil states that, unlike her father, she has "no artistic inclination whatsoever!"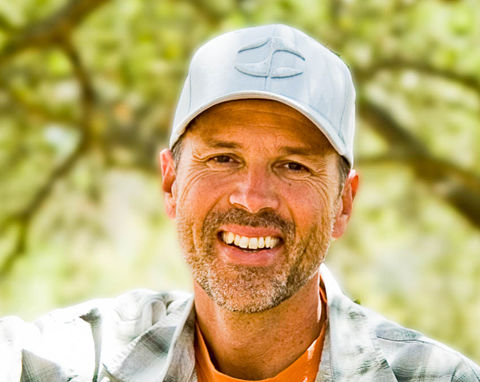 Bruce Reitherman
Bruce Reitherman produced, wrote, directed, and shot Emmy Award-winning television programs broadcast by the BBC, PBS, National Geographic, and ABC (now Disney|ABC) between 1985 and 2002, visiting exotic locations on six continents. Since 2003, Reitherman has resided with his wife, artist Erika Hill, their daughter Camilla, and their dog Hobart in California's Central Coast, where he now serves as Conservation Director for the Land Trust for Santa Barbara County. Bruce is the son of Disney Legend Wolfgang "Woolie" Reitherman, who was a respected, prolific, and influential animator, director, and member of Walt Disney's Nine Old Men. Woolie directed Winnie the Pooh and the Honey Tree (1966) and The Jungle Book (1967), in which Bruce performed the voices for Christopher Robin and Mowgli, respectively.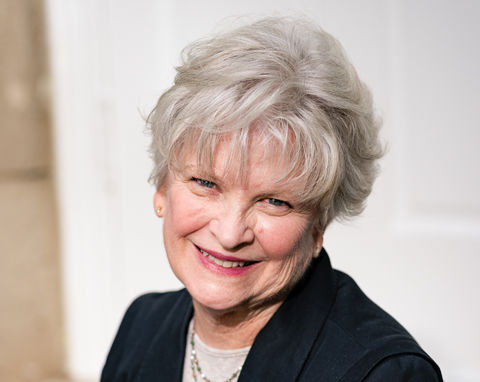 Andrea Severe
Andrea Severe is the daughter of John and Florence Lounsbery. Her childhood was spent with her parents and two brothers in Chatsworth, California, not too far from The Walt Disney Studios, but far enough away to have the space they needed for their small ranch. For many years, Andrea assisted her stepfather—Mel Shaw, another legendary Disney animator—in compiling and editing his life story into a film entitled Animator on Horseback (2016). She has a deep love for her family and enjoys traveling, serving in her community, and spending time with her many grandchildren. 
Theodore Thomas
Theodore (Ted) Thomas is an Emmy and WGA award-winning filmmaker and historian. He is the director of Frank and Ollie (1995), Walt & El Grupo (2008), and Growing Up with Nine Old Men (2013).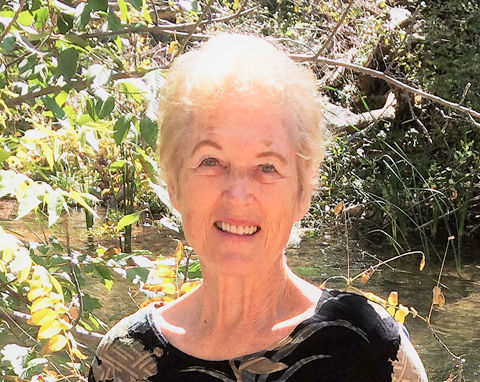 Miri Weible
Miri Weible has a Master of Arts from Brigham Young University and paints on location throughout the Southwest. Known for her splashy, bold, and colorful watercolor paintings, Miri is a signature member of the National Watercolor Society and has won many awards for her work. She is a teacher, author, and illustrator of twelve children's books. Miri lives with her husband, Dennis, in Queen Creek, Arizona and is the mother of six children. Miri's father, legendary animator Les Clark, was one of Walt Disney's Nine Old Men.
About the Moderator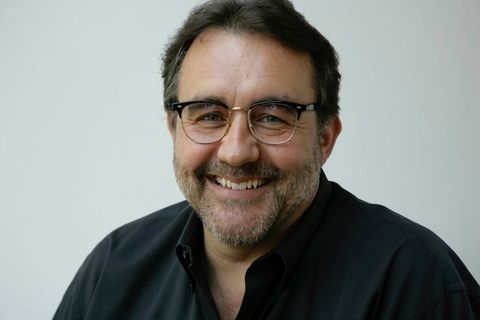 Don Hahn
Don Hahn produced the worldwide phenomenon The Lion King (1994) and the classic Beauty and the Beast (1991), the first animated film nominated for a Best Picture Oscar®. Hahn is Executive Producer of the acclaimed Disneynature films Earth (2007), Oceans (2009), African Cats (2011), and Chimpanzee (2012); Disney's Maleficent (2014), starring Angelina Jolie; and the 2017 live-action epic Beauty and the Beast, starring Emma Watson and Dan Stevens. Hahn began his career in film as assistant director to legendary producer and director Wolfgang Reitherman. He was Associate Producer for the landmark hit Who Framed Roger Rabbit (1988). Hahn's other credits include The Hunchback of Notre Dame (1996), Fantasia/2000 (1999), The Emperor's New Groove (2000), and Atlantis (2001). Hahn also produced the special Christmas film shown every holiday season at The Walt Disney Family Museum. Hahn's books on animation, art, and creativity include the bestseller Brain Storm, the acclaimed educational series Drawn To Life: The Complete Works of Walt Stanchfield, and, most recently, Yesterday's Tomorrow: Disney's Magical Mid-Century. In May 2017, he received an Honorary Doctorate of Arts from Chapman University. Hahn also serves on the Board of Directors of PBS SoCal and on the Advisory Board for The Walt Disney Family Museum, where he produced the museum's first fundraising gala in 2015. 
Member Combo Tickets
If you are already a member of The Walt Disney Family Museum, buy your combo tickets here. 
Not a Member Yet? Join Today.
Join as a member today to receive discounts on program tickets as well as early access to tickets for future programs.