Cost
$5 members | $8 non-members
Date
Fri, Feb 18 at 5pm PT – Sun, Feb 20 at midnight PT
Florida's Walt Disney World Resort marked an important first step in launching many beloved Disney Parks around the globe. On April 15, 1983, under Jim Cora's leadership, Tokyo Disneyland opened as the first overseas Disney Park.
Join us in reflecting on the opening of Tokyo Disneyland at its 35th anniversary as Cora shared his experiences working for Disney Parks, beginning as an Attractions host in 1957, and later in his management roles as Vice President of Walt Disney Productions Japan, Ltd. and President and Chairman of Disney International. This talk, originally recorded on April 14, 2018, was moderated by Doug Lipp—part of the Tokyo Disneyland start-up team, international consultant, and author of Disney U. We present this special program to honor Jim Cora, who passed away in March 2021, in conjunction with the posthumous publication of his new memoir Not Just a Walk in the Park: My Worldwide Disney Resorts Career, released by Disney Editions in December 2021.
A link and password to this event will be included with the confirmation of your ticket purchase. The link will not be active until the time of the event.
On-Sale Information
Tickets to In Memoriam: Tokyo Disneyland at 35 with Disney Legend Jim Cora will be available as follows:
All member levels

: Purchase tickets online beginning Tuesday, February 8 at noon

Public (non-members)

: Remaining tickets available online beginning Thursday, February 10 at noon
About the Speakers
Jim Cora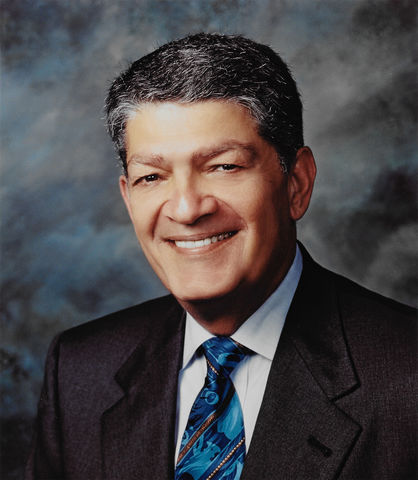 Jim Cora retired as Chairman of Disneyland International in 2001 after a career with The Walt Disney Company spanning over 43 years. Originally employed as a Cast Member in 1957 at Disneyland Park in Anaheim, California, he held numerous supervisory and managerial positions at Disneyland and Walt Disney World Resort in Florida. In 1979, Cora assumed the position of Managing Director of Operations for the Tokyo Disneyland Project. In this capacity, he directed all operations, planning, management, and training for Tokyo Disneyland Park. In preparation for the Tokyo Disneyland opening, he was promoted to Vice President of Walt Disney Productions Japan, Ltd. He relocated to Japan in 1982 where he oversaw Disney's operational and design standards. In 1983, Cora returned to California and assumed the position of Executive Vice President of Disneyland, Inc. (subsequently renamed Disneyland International). In that capacity, Cora was responsible for overseeing the operational planning for the Euro Disneyland project in France and directed the strategic and creative development of the new Disney Park in Japan, Tokyo DisneySea, as President. In 1999, Cora was promoted to Chairman of Disneyland International, where he continued his leadership direction by focusing on strategic planning and development to ensure the growth and success of the Tokyo Disney Resort. He remained in this role until his retirement in December 2001. Cora was named a Disney Legend in 2015.
Jim Cora passed away on March 21, 2021 at the age of 83.
Doug Lipp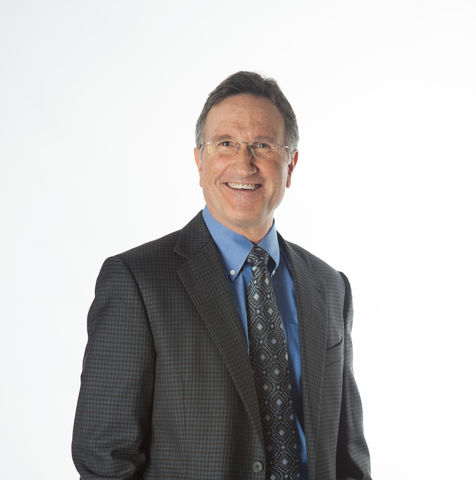 Doug Lipp is an international keynote speaker, author, and consultant on service and leadership, change and creativity, and global competitiveness. Lipp's career with Disney began at the Disney University at Disneyland. Fluent in Japanese, he was on the start-up team for Tokyo Disneyland, as part of the Imagineering and Disney University teams. Lipp was then assigned to The Walt Disney Studios where he led the Disney University training team. After leaving Disney, Lipp co-developed the Intercultural Relations Institute, a Palo Alto consulting firm helping multinational corporations overcome the intercultural challenges that derail many international mergers. Lipp launched Douglipp.com in 1993 when he was invited to provide service and leadership training for several major companies. Since then, Lipp has given more than 2,000 keynotes presentations to more than 500,000 audience members, including many in Latin America, Canada, Asia, Europe, South America, the Middle East, and Africa. Lipp is the author of eight books on leadership, customer service and international business.