Cost
$15 members
FREE for children ages 5 and under, Registration Required
Join animator and Disney Legend Andreas Deja as he shares his contributions to the exciting new book, Drawing 100 Years of Disney Wonder, published by Walter Foster Publishing. Released in honor of the 100th anniversary of The Walt Disney Company, this book presents a retrospective of iconic Disney characters and features step-by-step drawing guides and vintage artwork paired with historical context and fascinating facts.
On-Sale Information
Tickets for 100 Years of Disney Animation with Disney Legend Andreas Deja are available as follows:
Walt's Circle Donors: Purchase tickets online beginning Tuesday, August 8 at noon PST by emailing membership@wdfmuseum.org.
Supporter, Founding, and Friend-level members: Purchase tickets online beginning Wednesday, August 9 at noon PST by emailing membership@wdfmuseum.org.
All member levels: Purchase tickets online beginning Thursday, August 10 at noon PST via the Member Portal.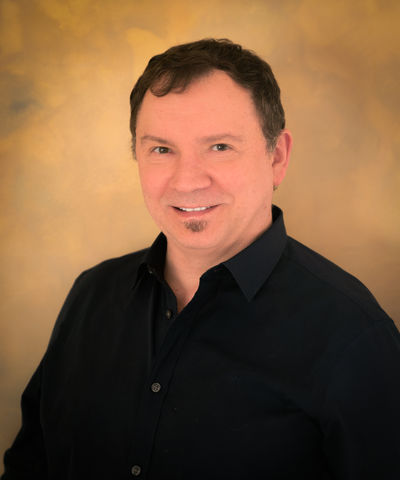 About the Speaker
After seeing The Jungle Book (1967) as a child, Andreas Deja remembers immediately writing to The Walt Disney Studios and asking how he might prepare for future employment there. The Studios replied by encouraging him to study drawing, advising "good draftsmanship" would be essential.  After studying in art school, he sent some drawings to veteran animator and Disney Legend Eric Larson, who encouraged him to apply to Disney's animation training program. In 1980 he was hired at the Studios, and went on to do early character design, costume research, and animation for The Black Cauldron (1985), The Great Mouse Detective (1986), and Who Framed Roger Rabbit (1988). He also oversaw the animation of King Triton in The Little Mermaid (1989), and served as the Supervising Animator for such infamous Disney villains as Gaston in Beauty and the Beast (1991), Jafar in Aladdin (1992), and Scar in The Lion King (1994). He was then given the opportunity to create some much-loved heroes and heroines, including the titular character in Hercules (1997), Lilo in Lilo & Stitch (2002), and Mama Odie in The Princess and the Frog (2009). In 2007, Deja was honored with the Winsor McCay Award from ASIFA-Hollywood, the International Animated Film Society. In 2015 he was recognized as a Disney Legend. The Walt Disney Family Museum celebrated his prolific career with the exhibition Deja View: The Art of Andreas Deja in 2017, and he also served as guest curator on the special exhibitions "Mickey Mouse: From Walt to the World," and "Walt Disney's The Jungle Book: Making a Masterpiece". Deja has recently completed Mushka (2023), his own independent animated short film.