Cost
$25 members | $15 student and youth members
$40 non-members | $30 student and youth non-members
Home Movies Programs combo ticket:
$35 members | $25 student and youth members
$60 non-members | $50 student and youth non-members
Join us as we take a rare look behind some of your favorite characters and highlight the Disney Legends who brought the magic to life. In honor of Home Movie Day® and in celebration of our 10th Anniversary, enjoy the Academy's® Randy Haberkamp and Lynne Kirste showcasing Frank Thomas and Ward Kimball's home movie collections with live musical accompaniment. Hear from special guests Ted Thomas and John Kimball, sons of Frank and Ward respectively, as we screen Frank Thomas' narrated home movie collection and footage of Walt and Ward showing off their love of locomotives. Stick around after the screening for a special Q&A session with Randy, Lynne, John, and Ted.
This program is presented in conjunction with our 10th Anniversary Celebration and visitors of all ages are welcome to attend a companion talk program, Disneyland Home Movies with the Academy's Randy Haberkamp and Lynn Kirste. 
Presented in collaboration with the Academy of Motion Picture Arts and Sciences®.
About the Speakers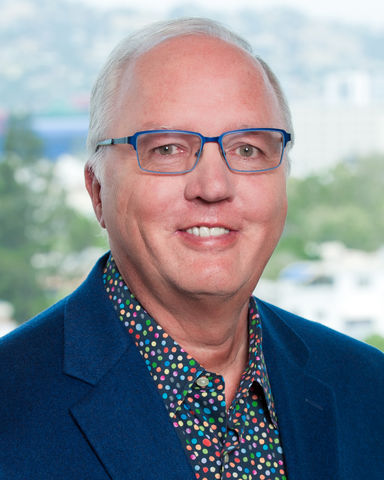 Randy Haberkamp
As Managing Director of Preservation and Foundation Programs for the Academy of Motion Picture Arts and Sciences®, Randy Haberkamp directly oversees its Library, Archive, Nicholl Screenwriting Fellowship, Student Academy Awards, Gold Internship Program, and Visual History Project. He received his Master's in Motion Picture Production from UCLA and worked for CBS as Director of Specials and Feature Films. He founded The Silent Society that has screened and preserved silent films in Los Angeles for over 30 years.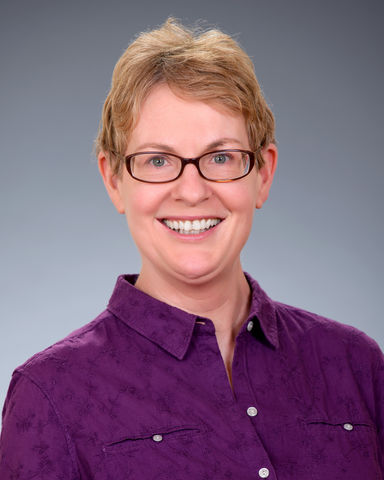 Lynne Kirste
Lynne Kirste is Special Collections Curator at the Academy Film Archive, where she cares for materials that include the Archive's extensive collection of home movies. She has created and presented home movie programs at the Academy of Motion Picture Arts and Sciences, the British Film Institute, the National Baseball Hall of Fame, and many other venues. Her publications include articles in Mining the Home Movie, edited by Karen Ishizuka and Patricia Zimmermann, and the Cinema Journal. Kirste provides commentary for a home movie selection on the DVD set Treasures V: The West, produced by the National Film Preservation Foundation, and talks about LGBTQ home movies in the documentary Reel in the Closet.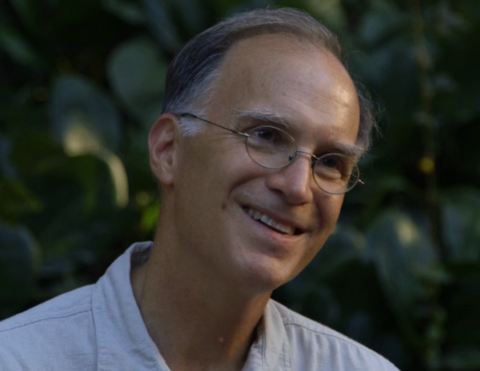 Theodore (Ted) Thomas
Theodore (Ted) Thomas is an Emmy and WGA award-winning filmmaker and historian. He is the director of Frank and Ollie (1995), Walt & El Grupo (2008), and Growing Up with Nine Old Men (2013).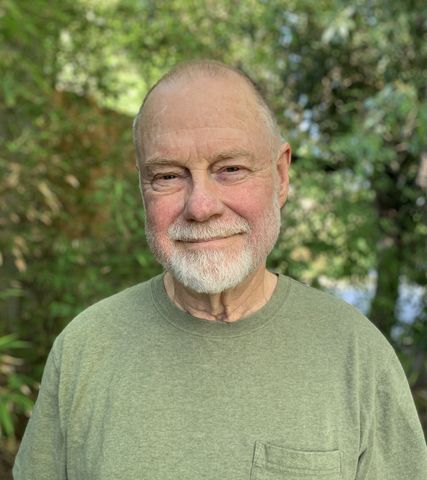 John Kimball
John Kimball followed his father, Disney Legend Ward Kimball, into a career in animation and music, starting as an apprentice inbetweener for Disney. He worked at various animation studios, including DePatie-Freleng, The Haboush Company, Ruby Spears, Hanna-Barbera, Paramount, and Nickelodeon. He retired after 42 years in the animation industry, and currently spends his days gardening, drawing, painting, composing, and playing trumpet.
On-Sale Dates & Information
Tickets for Home Movies of Disney Legends Ward Kimball and Frank Thomas will be available as follows:
Walt's Circle Donors: Purchase tickets beginning Monday, August 5 at noon by calling 415.345.6810 or emailing membership@wdfmuseum.org
Supporter and Friend-level members: Purchase tickets beginning Thursday, August 8 at noon by calling 415.345.6810 or emailing membership@wdfmuseum.org
All member levels: Purchase tickets online or at the Ticket Desk beginning Monday, August 12 at noon
Public (non-members): Remaining tickets available online or at the Ticket Desk beginning Thursday, August 15 at noon
To receive priority access to purchase tickets, you may upgrade your membership. Membership dues and Walt's Circle donations may be paid as monthly installments or as a one-time annual payment. For more information, please call the membership department at 415.345.6810.