Cost
$30 members | $25 student and youth members
$40 non-members | $35 student & youth non-members
Mickey and Minnie's iconic togs, Cinderella's magical ball gown, Tinker Bell's tiny tutu, Maleficent's magnificent robes—from conceptual designs to final character form, the styles and fashion defined by the artists of The Walt Disney Studios, shaped some of our most beloved Disney characters. Join author and historian Mindy Johnson for a fascinating and inspiring look at the history of our changing world of clothing and the impact Walt Disney's animation has had on fashion and style.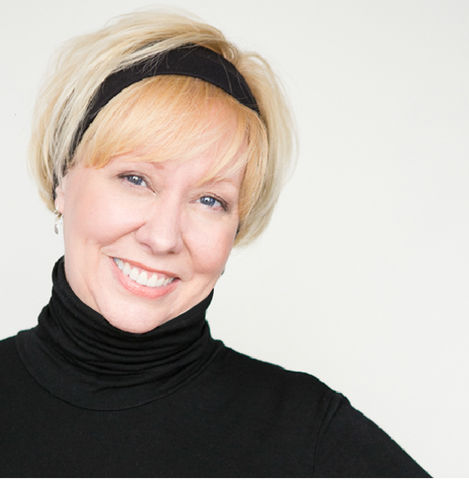 About the Speaker | Mindy Johnson
Award-winning author, historian, filmmaker and preeminent expert on women in early animation, Mindy Johnson's latest groundbreaking book Ink & Paint: The Women of Walt Disney's Animation (Disney Editions) redefines our collective history. This essential volume casts a light on the thousands of unsung female artists behind the creative and technical advances within the animation art forms of the Twentieth Century. Ink & Paint is currently in development for an eight-part docu-series to launch The Walt Disney Company's new streaming service Disney+.
Mindy's critically acclaimed book, Tinker Bell – An Evolution (Disney Editions) was honored with rare consecutive Family Choice Awards. She served as a contributing writer on The Walt Disney Film Archives: The Animated Movies 1921-1968 (Taschen) and Marc Davis: Walt Disney's Renaissance Man (Disney Editions). Mindy's highly-anticipated Young-Readers volume entitled Pencils, Pens & Brushes: A Great Girls' Guide to Disney Animation (Disney Press) explores early women in animation and releases Fall 2019.
On-Sale Dates & Information
Tickets for From Hemlines to Ink Lines will be available as follows:
Walt's Circle Donors, Supporter, and Friend-level members: Purchase tickets beginning Wednesday, March 20 at noon by calling 415.345.6829 or emailing membership@wdfmuseum.org
All member levels: Purchase tickets online or at the ticket desk beginning Thursday, March 21 at noon
Public (non-members): Remaining tickets available online or at the ticket desk beginning Friday, March 22 at noon
To receive priority access to purchase tickets, you may upgrade your membership. Membership dues and Walt's Circle donations may be paid as monthly installments or as a one-time annual payment. For more information, please call the membership department at 415.345.6810.