Cost
FREE | Sign-up Required
Date
Tue, Apr 26 | 5:30pm PT
Join actress and singer JoMarie Payton for a discussion about her career in television and her experience reprising her role as Suga Mama for The Proud Family: Louder and Prouder, now streaming on Disney+.
Q&A and Requirements
Questions can be submitted during the webinar through Zoom's Q&A function. Due to anticipated demand and limited Q&A time, not all submitted questions will be answered.
All participants must sign up by 5pm PT on Monday, April 25. Participants must have a Zoom account to attend the webinar. A link to the webinar and instructions for joining will be sent via email prior to the event.
On-Sale Information
Tickets for Happily Ever After Hours with Actress and Singer JoMarie Payton will be available as follows:
All member levels: Reserve tickets online beginning Wednesday, April 13 at noon
Public (non-members): Remaining tickets available online beginning Friday, April 15 at noon
To receive priority access to purchase tickets, you may upgrade your membership. Membership dues and Walt's Circle donations may be paid as monthly installments or as a one-time annual payment. For more information, please email the Membership Department at membership@wdfmuseum.org.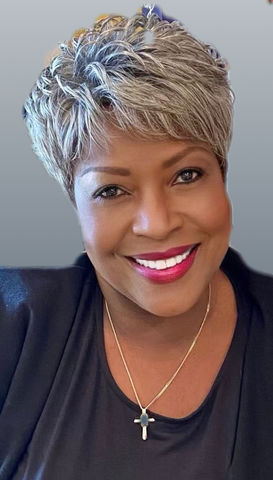 About the Speaker
Best known for her role as Harriette on the hit series Family Matters, JoMarie Payton's additional television credits include Perfect Strangers, Will & Grace, Moesha and The Proud Family, for which she earned three NAACP Image Award nominations and three NAMIC Vision Award nominations. Payton reprises her role as Suga Mama in Disney+'s The Proud Family: Louder and Prouder, the long-anticipated revival of the groundbreaking animated series The Proud Family.
Payton received an honorary doctorate degree in Humanities from Vincennes University in Vincennes, Indiana, and was honored as an Honorary Alumni of Historical Black Colleges and Universities (HBCUs) for her commitment to education. A woman of many titles—mother, grandmother, wife, actress, singer, teacher, producer, philanthropist, and friend—the one she cherishes most is student.
Born in Albany, Georgia, Payton was raised and currently resides in Miami, Florida.