Date
Wed, Jan 27 | 5:30pm PT
Cost
$5 members | $8 non-members
As the first female Imagineer hired in a creative role, Harriet Burns began her career at The Walt Disney Studios in 1955 as a set painter on Mickey Mouse Club before joining WED Enterprises in the Model Shop. In this special presentation, hear from Burns' daughter, Pam Burns-Clair, and granddaughter, Haley Clair, for a close look at her illustrious career at WED, including her work on the attractions Matterhorn Bobsleds, Walt Disney's Enchanted Tiki Room, Great Moments with Mr. Lincoln, and Pirates of the Caribbean.
About the Speakers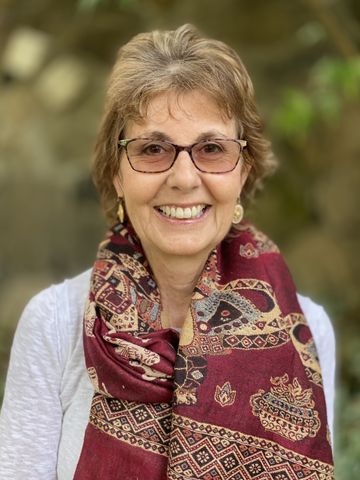 Pam Burns-Clair
Pam Burns-Clair, MFT, is a licensed psychotherapist in private practice in Napa, California, specializing in women's issues and child/parenting issues. She is the daughter of the late Disney Legend Harriet Burns, who was in many ways a pioneer for women entering the professional world in the 50s. Together with co-author Don Peri, Burns-Clair authored a tribute book about her mom, Walt Disney's First Lady of Imagineering, Harriet Burns, in 2009. Burns-Clair has facilitated women's support groups in her practice for 30 years, authored several articles, taught classes and workshops in her field, and lives in Sonoma, California, with her husband.
She has two daughters, both artists. Chelsea Clair Livingston collaborated on cover and book design for both books, and is raising her young daughter with her husband in Sonoma. Haley Clair is a performing artist in musical theater and voiceover in New York, living with her husband in New Jersey.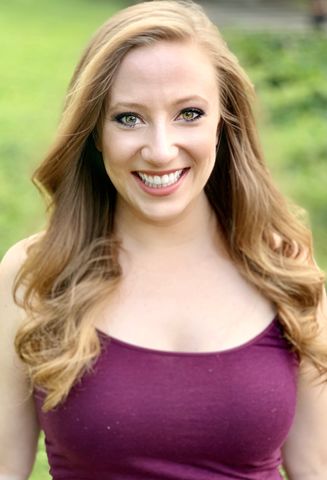 Haley Clair
Haley Clair, the youngest granddaughter of Harriet Burns, is an actor, singer, dancer, and voice over artist whose voice can be heard in numerous national commercials for brands including Michael's, Kohl's, Canva, David's Bridal, Spotify, Blistex, Bombas, and many more. After earning her BFA in Musical Theater from The Boston Conservatory, Clair made her way to New York City to pursue her acting career. Some of Clair's favorite roles include Velma Kelly in Chicago, Melpomene in Xanadu, Helene in Sweet Charity, and the understudy for Christine & Judy in A Chorus Line directed by original Broadway cast member Kay Cole. For the last six years, Clair has also been a lead vocalist with the award-winning all-female pop/a cappella group, Stiletta. Even though she went in the performing arts direction rather than the visual arts, Clair gives her Grandma Harriet much credit for her creativity, and continues to take inspiration from her grandmother's trailblazing strength, her ingenuity, and her can-do attitude
On-Sale Information
Tickets to Crafting Disneyland Magic: The Life of Harriet Burns with Pam Burns-Clair and Haley Clair will be available as follows:
Walt's Circle Donors, and Supporter, Friend, and Family-level members

: Purchase tickets beginning Wednesday, December 16 at noon by emailing 

membership@wdfmuseum.org

All member levels

: Purchase tickets online beginning Friday, December 18 at noon

Public (non-members)

: Remaining tickets available online beginning Monday, December 21 at noon
Help Us Continue Our Digital Efforts
Since opening over 10 years ago, we have sought to make the museum a place where our guests could find animation, innovation, and inspiration and immerse themselves in the remarkable life story of Walt Disney—the man who raised animation to an art, tirelessly pursued innovation, and created a distinctly American legacy, transforming the entertainment world.
Over the course of our closure, we have increased our digital presence to stay true to our mission. Your donations ensure that we can continue opening our museum virtually to the world, and that future generations can continue to be inspired by Walt Disney's life and legacy.