Cost
$5 members | $8 non-members
Date
Wed, Jan 26 | 5pm PT
Join us as we "talk about" Disney Animation's newest film—Encanto (2021)—with Director Byron Howard, Director and Screenwriter Jared Bush, and and Producer Yvett Merino, and uncover how perspective and understanding, the universality of familial love, and the people, cultures, and music of Colombia inspired the story of Mirabel and her magical family, the Madrigals.
Questions can be submitted during the webinar through Zoom's Q&A function. Due to anticipated demand and limited Q&A time, not all submitted questions will be answered.
Registration
Tickets for Behind the Scenes of Disney's Encanto (2021) will be available as follows:
Members: Purchase tickets online beginning Wednesday, January 19 at noon.
Public (non-members): Remaining tickets available online beginning Friday, January 21 at noon.
All participants must sign up by 5pm PT on Tuesday, January 25. Participants must have a Zoom account to attend the webinar. A link to the webinar and instructions for joining will be sent via email prior to the event.
About the Speakers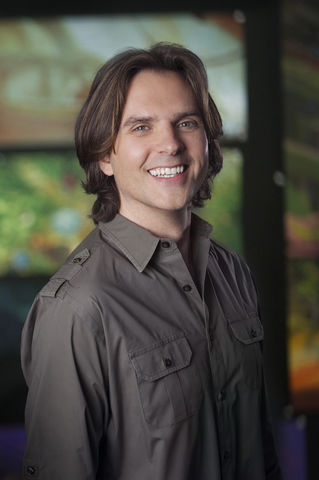 Byron Howard
Director Byron Howard previously directed Walt Disney Animation Studios' Oscar®-winning feature Zootopia (2016), Tangled (2010), and Bolt (2008). Howard joined Disney Animation in 1994 as an inbetweener and clean-up artist on Pocahontas (1995); he was then an animator on Mulan (1998), then supervising animator on Lilo & Stitch (2002) and Brother Bear (2006) in addition to character design on both of those films.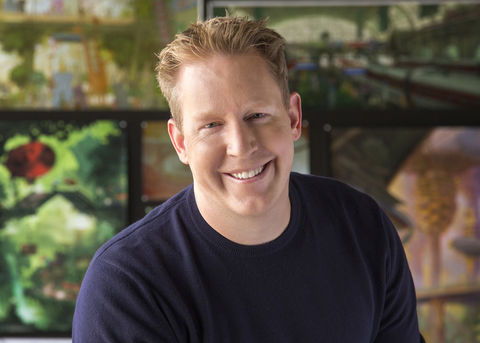 Jared Bush
Director and screenwriter Jared Bush was previously co-director and screenwriter on the Oscar®-winning feature Zootopia (2016) and screenwriter for the Oscar-nominated Moana (2016) and executive producer on Raya and the Last Dragon (2021).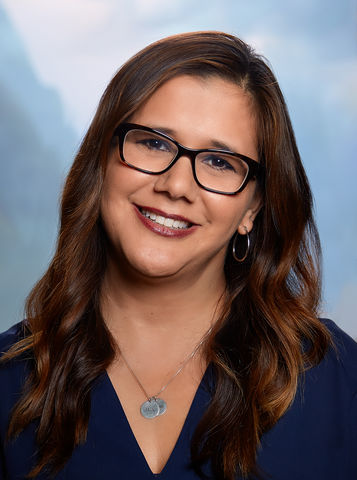 Yvett Merino
Producer Yvett Merino first came to Walt Disney Animation Studios more than 20 years ago, and has worked in a variety of production capacities on some of the most popular animated features of all time. Launching her Disney Animation career in the Technology Department, she moved into the world of production as a supervisor on Tangled (2010). She went on to work with the Stereo team on 2011's 3D theatrical re-release of The Lion King (1994), and with various departments on Wreck-It Ralph (2012). Among her most recent credits, she served as Production Manager on the Academy Award®-winning feature, Big Hero 6 (2014) and the Oscar®-nominated Moana (2016).
Merino was also part of the team that started Voces@Disney, the Studio's first Latinx employee resource group, where she served as co-president for two years.
Merino lives in Los Angeles, California with her family. She holds an MBA from Loyola Marymount University and an undergraduate degree in Sociology from the University of California, Santa Barbara.