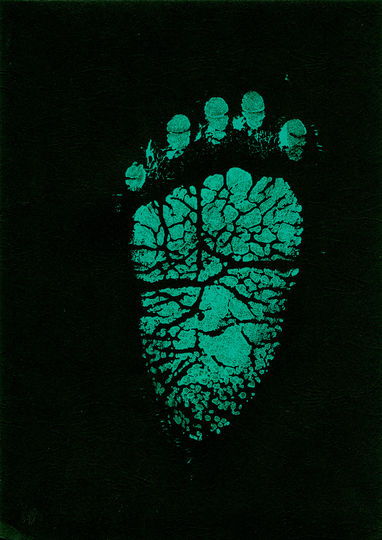 Asiatic Black Bear, Vietnam
Ricky has "play" and "mischief" written all over his face. Wrestling with friends, exploring different structures, and playing with hessian sacks and straw brooms are what he does all day. He even plays with his food before enjoying it. When he is not playing on grass, he is in the big pool where he creates big splashes of water. This bear will never grow up!
China And Vietnam
Animals Asia is devoted to ending bear bile farming and improving the welfare of animals across Asia. They promote compassion and respect for all animals and work to bring about long-term change. Founded in 1998, the Animals Asia team has been rescuing bears since 1994. They operate award-winning bear rescue sanctuaries in China and Vietnam and are the only organization with a bear sanctuary in China. Their founder and CEO Jill Robinson MBE, Dr.med.vet. h.c., Hon LLD is widely recognized as the world's leading authority on the cruel bear bile industry, campaigning against it since 1993.
Their work focuses on three major programs: End Bear Bile Farming, Cat and Dog Welfare, and Captive Animal Welfare.
Animals Asia is a registered charity with bear sanctuaries in China and Vietnam, headquarters in Hong Kong, and offices in Australia, China, Germany, Italy, UK, USA, and Vietnam. They have a total of 303 staff, with 252 based in China and Vietnam, 28 in their Hong Kong headquarters, and 23 across other offices.
Artwork Proceeds
Proceeds from the sale of artworks made by the featured endangered animals will go towards supporting their respective partner sanctuary and the important conservation work they do. Proceeds from the sale of Andreas Deja's wildlife-inspired artwork will benefit The Walt Disney Family Museum's educational initiatives, including the At-Promise Youth Animation Academy.
Costs related to framing, production, and packing materials are included in the retail price of the artwork. Shipping costs and sales tax are added on during the checkout process.
Shipping and Pickup
When purchasing an artwork, please select either pickup or delivery. Artworks designated for shipment will be shipped to the recipient after the exhibition closing (currently scheduled for October 16, 2022), no later than December 1, 2022 via FedEx insured, signature required. Shipping is available only to locations within the U.S.
Artworks designated for pickup at the museum will be available after the exhibition closes, tentatively scheduled for October 16, 2022 (subject to change, customers will be notified of changes). Directions and procedure regarding pickup will be provided before the exhibition closes.
Framed Artworks and Prints
All original artworks are sold as-is and are shipped in the frame fabricated or sourced for the exhibition—no exceptions. Prints are sold unframed.
Artwork Purchase Excluded from Discounts
Since the sale of these artworks is intended for fundraising purposes, the purchase of these artworks are excluded from any discount and coupons, including the member store discount.
If you have any questions, please email marketing@wdfmuseum.org