Talks and discussions with scholars and industry professionals give you a deeper look into Walt Disney: his work, his innovative work and his truly global influence.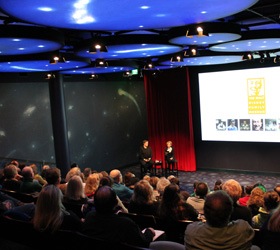 These presentations feature a wide range of professionals who worked with Walt Disney or who were inspired by his life and achievements. Historians, animators, filmmakers, and other creative professionals speak on a variety of topics relating to the Disney story, the museum's special exhibitions, and seasonal films and programs.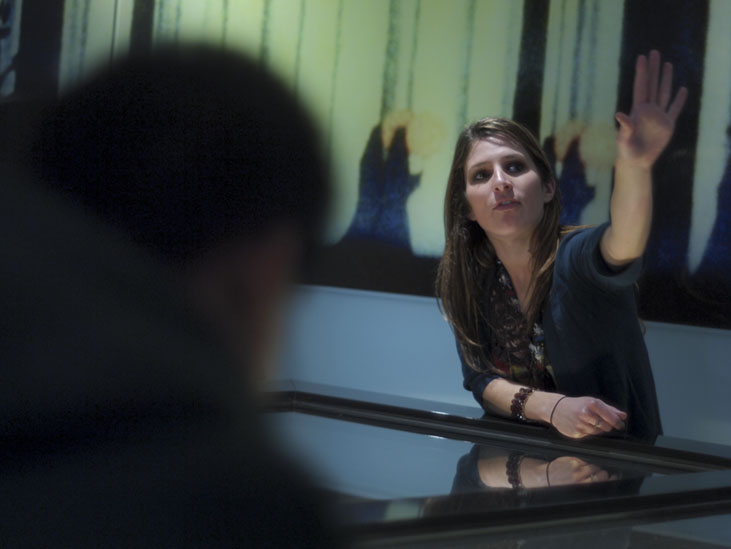 With more than 25,000 items in the museum's collection and galleries brimming with art and artifacts, there is a lot to see and learn. Get the inside story on a select object on view or special exhibition during these short talks given by Museum staff members.