Ink & Paint: The Women of Walt Disney's Animation
Buy Tickets
Date & Time

Sat, Sep 30 | 1pm, 2017

Cost

$25 members | $20 student and youth members | $35 non-members | $30 student and youth non-members

Location

Theater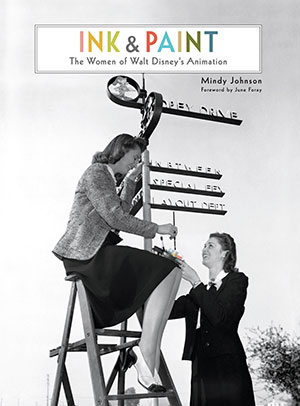 From the earliest origins of animated imagery, the colorful link between paper and screen was created by legions of female artists working on the slick surface of celluloid sheets. Walt Disney's pioneering efforts in animation transformed novelty cartoons into visual masterpieces, establishing many "firsts" for women within the entertainment industry along the way. From the humble Disney Brothers Cartoon Studio in Los Feliz, to the state-of-the-art Walt Disney Studios lot in Burbank, women artists held key roles. During the production of Fantasia (1940), Walt himself acknowledged that his "girl artists" would contribute "something to this business that men never would or could." In her latest landmark book, Ink & Paint: The Women of Walt Disney's Animation, author Mindy Johnson pulls back the celluloid curtain on the nearly vanished world of ink pens, paintbrushes, pigments, pencils and tea. From the earliest black-and-white Alice Comedies to the advent of CAPS and digital animation, meet the pioneering women who brought hand-rendered animated stories to vibrant, multicolored life at The Walt Disney Studios and beyond.
Following the talk, program ticket holders will have the opportunity to have their books signed by Mindy Johnson. Ink & Paint: The Women of Walt Disney's Animation will be available in the museum store.
About the Speaker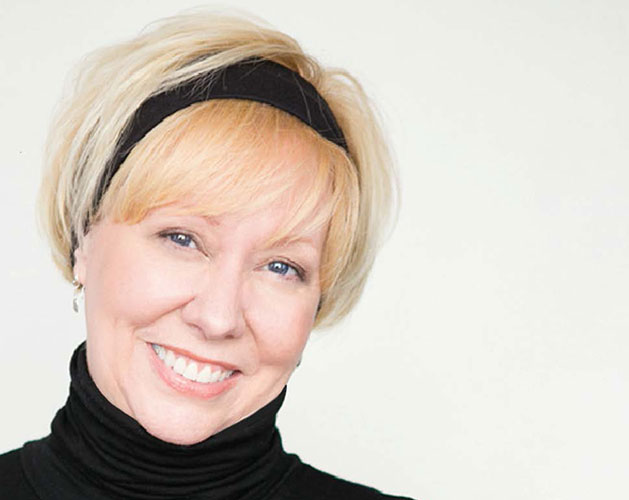 Mindy Johnson
Award-winning author and historian Mindy Johnson once again takes readers on an epic journey into the unexplored realms of our collective past. Her critically acclaimed debut title, Tinker Bell – An Evolution, which chronicled the development of everyone's favorite fairy, was honored with consecutive Family Choice Awards. Contributing writer for The Walt Disney Film Archives: The Animated Movies 1921–1968 (Taschen Publishing) and the celebrated book Marc Davis: Walt Disney's Renaissance Man (Disney Editions), Johnson is a frequent speaker and writer on early cinema, animation, women's history, and creativity. In addition to being an award-winning playwright, songwriter, musician, and contributing artist on several internationally acclaimed recordings, Johnson continues to teach, write, and consult for various entertainment entities…between tea breaks.
Schedule subject to change. Please check calendar or ticket desk on the day of your visit for most current schedule.