Disney Legend Wilfred Jackson: A Life in Animation
Buy Tickets
Date & Time

Sat, Sep 23 | 1pm, 2017

Cost

$20 members | $15 student and youth members | $30 non-members | $25 student and youth non-members

Location

Theater
Wilfred "Jaxon" Jackson began working at The Walt Disney Studios in the late 1920s and quickly became an integral part of Walt's vision for improving the animation medium. With his excellent sense of timing, Jackson helped Walt realize his dream of integrating music with animation in the early Mickey Mouse cartoons. Throughout his tenure, Jackson worked as an animator, arranger, and director in a career that included shorts such as Steamboat Willie, and the Fantasia sequences "Night on Bald Mountain" and "Ave Maria," and full-length feature films, including Snow White and the Seven Dwarfs and Lady and the Tramp. In this special program, hear from author Ross Care, whose most recent book, Disney Legend Wilfred Jackson: A Life in Animation, includes a detailed examination of all of Jackson's films. For seven years, Care exchanged letters with Jackson about his career, and these letters are meticulously preserved in this book along with Jackson's unpublished diary and personal letters to his family members. Care's book will be available at the Museum Store.
About the Speaker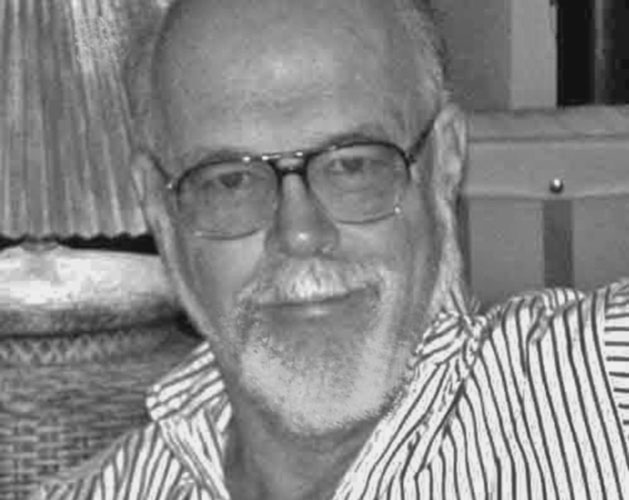 Ross Care
Ross Care's Disney Legend Wilfred Jackson - A Life in Animation, is the culmination of his long-standing admiration for the director's work. One of his first published articles, Cinesymphony: Music and Animation at the Disney Studio, 1928-42, written with the cooperation of Jackson, was published in Sight and Sound, the journal of the British Film Institute, in 1977.
Ross has also written extensively on film and music for the Library of Congress, including, for the book, Wonderful Inventions, an in-depth discussion of Frank Churchill's Bambi music, based on scores in the Music Division and including musical examples. His other articles have appeared in magazines such as Walt's People, Scarlet Street, and Film Quarterly, and in the books, Music in the Western and The Cartoon Music Book. He has an extensive archive of letters from veteran Disney animators, and quotations from his Mary Blair letters were used in the 2014 Blair exhibit at The Disney Family Museum.
As a composer his Rock Mass was recently performed in Ventura, Ca. He has also scored the short films, Otto Messmer and Felix the Cat and The Wizard's Son. His theater work includes incidental scores for The Glass Menagerie, Angels in America, and Camino Real, and musical versions of Lewis Carroll's Through the Looking Glass and Gibran's The Prophet. Future writing projects include the completion of his in-progress volume, Main Title, End Title, about Hollywood music at the end of the studio system, 1950/1965.
Schedule subject to change. Please check calendar or ticket desk on the day of your visit for most current schedule.